Hailey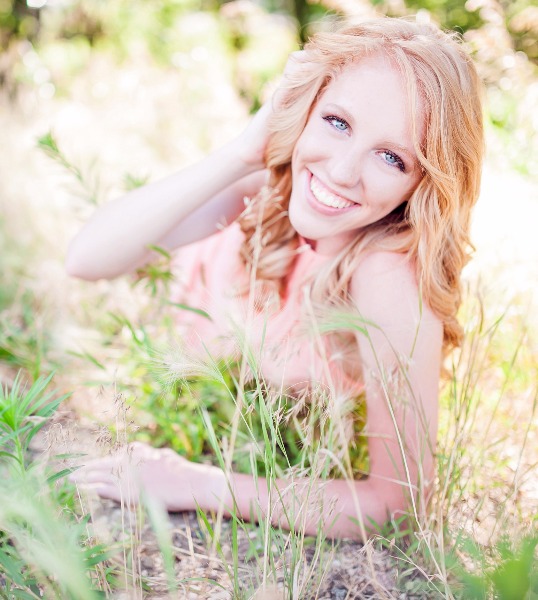 Ms. Hailey Iwen was born on January 12, 1999. She is the oldest daughter of Lance and Cindi, and the older sister of Madisen and Carter. She has participated in Sr. RCYF and Bible school, and works as a respite care provider and at Rosie's Sit a Minute.
In high school extracurricular activities, Hailey has stayed involved in volleyball, track, and band. She is a member of the international club, book club, and student council. Hailey has the honor of serving as the secretary of the NHS and served as class secretary her junior year. During school Hailey has kept a busy schedule by taking Spanish IV, advanced math, anatomy, government, economy, and developmental psychology.
Looking into the future, Hailey plans on attending Morningside for nursing, and in ten years she simply wants to be happy. Her most memorable moments throughout high school are all about volleyball. She remembers beating Gehlen in 5 games at state, and beating West Lyon in 5 games during post-season.
Hailey's love of books has prevented her from choosing a favorite. She says that it's cruel to make her choose! She has the same problem with movies, but she narrowed it down to anything on the Hallmark channel. Hailey has no doubt when it comes to TV shows, as "Pretty Little Liars" takes the cake as her favorite. Finally, her advice for the underclassmen is to enjoy the little things.
written by Sydney E.