Marvelous Megan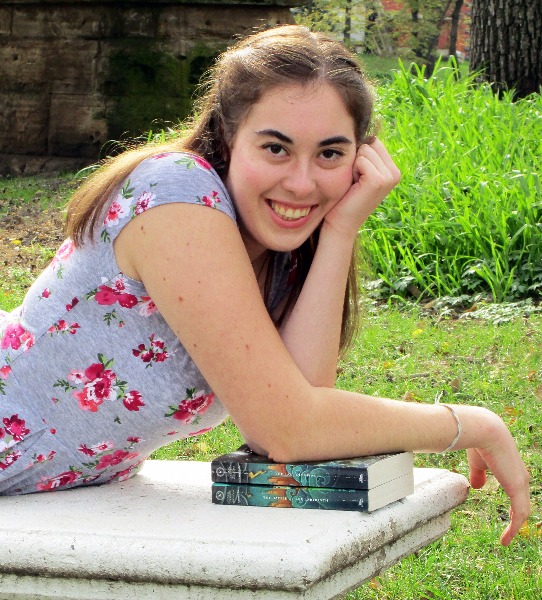 On September 1, 1998, Tim and Sandi Stump were blessed with the arrival of their third daughter, Megan. She joined two older sisters, Krista and Amy.
Megan has had an extremely busy high school career. She has enjoyed participating in large group and individual speech, mock trial, and international club. Megan also has enjoyed being in the May Term plays as well as the fall musicals. She has a passion for music, which she has shown through participation in band, choir, swing choir, and Jazz Band I and II. Megan has also done pieces for solo/ensemble day.
This senior also keeps busy through National Honor Society and the backpack program. She is also involved in her youth group (FRED) and Sunday school at Faith Baptist Church, taking a mission trip to Arizona with her youth group in 2013. Always willing to help out, Megan has volunteered at The Banquet, Kids Against Hunger, Union Gospel Mission, and the Good Samaritan Society. She also often can be found working in the concession stands at school events.
This senior has difficult classes in her final year. She is taking advanced math, single survival, sculpture/3D design, college composition, economics, web master, CAD, college algebra, speech, and government. Her future plan is to attend SDSU for interior design.
Megan has quite a few favorite things. Her favorite book is "The Clockwork Three," and if she had a choice, she would eat Reece's Pieces every day. This senior also loves the color sea foam green. Megan's advice to the underclassmen is that "High School goes by fast, so have fun, and don't care what other people think."
Written By Dominique K