Karlee Bos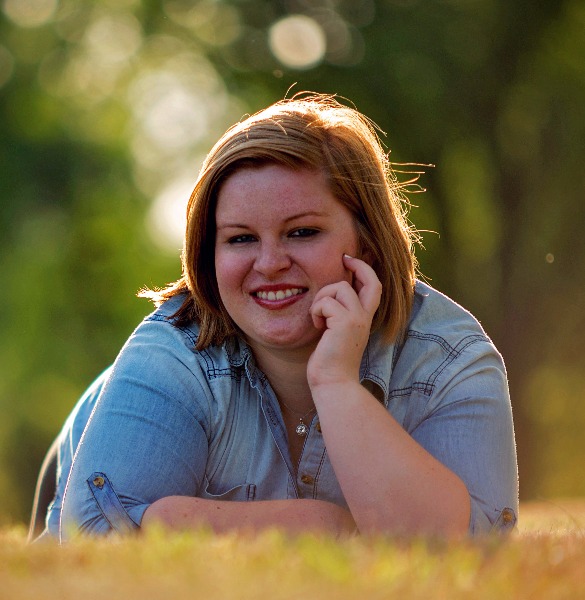 This KISS-loving senior was born on December 12, 1998, to Cheryl and Randy Bos. Karlee has two sisters, Kim and Kayla, a brother, R.Kody, and a brother-in-law, Tom Vander Lee. Tom and Kayla had two daughters together, Brielle Ranae and Baylor Kate, both adored by Karlee
Karlee has been involved in the high school musical the past 4 years, along with the May Term Play, River Valley Players, and Missoula Children's Theater. She has been a part of large group speech for 4 years, and went to state 2 consecutive years. Karlee was also involved in International Club for 2 years.
For her schedule this year, Karlee is taking band, choir, single survival, today's family, digital art, economics, homes by designs, Novel II, child development, work study, and government. Karlee also participates in religious activities, by attending Bethel Reformed Church in Lester, Iowa, RCYF, and substitute teaching in Sunday School. Going to Rocky Mountain High in 2014 was another highlight for Karlee. As far as community activities go, Karlee has worked at Sunshine Foods for the past 3 years; she can also be found working at Homeology. If she isn't working at either, she is usually babysitting her lovely nieces while baking cakes and cupcakes.
Karlee isn't only about work and school; she will take time to watch her favorite movie "Halloween," or her favorite TV show, "American Horror Story." She loves rock and roll with her favorite band being KISS, and she likes country pop music. Karlee loves the book "Gitchie Girl," the colors yellow, grey, and teal; the classes English and band; and tacos. She also relishes traveling. So far, she has gone to Disney World; Washington State; Vancouver, Canada; and her most favorite, Caribbean Cruises.
After high school, Karlee hopes to attend cosmetology school at Stewart's in Sioux Falls. In ten years, Karlee plans to have a job and be married with kids. "Let yourself feel the pride and always stay humble and kind" is the advice Karlee has taken from Tim McGraw, in hopes that the underclassmen take this advice, as well. Karlee's most memorable moment in high school, was when she received a standing ovation after the performance of "Little Mermaid." If she could spend a day with anyone dead or alive, she would spend it with her Grandpa. He had passed away when she was 2, and she wishes she could've gotten to know him better. Karlee thinks it would be interesting to talk with him. Karlee loved hearing the stories about how kind- hearted her grandfather was.
-written by Sierra R