Michael Stillson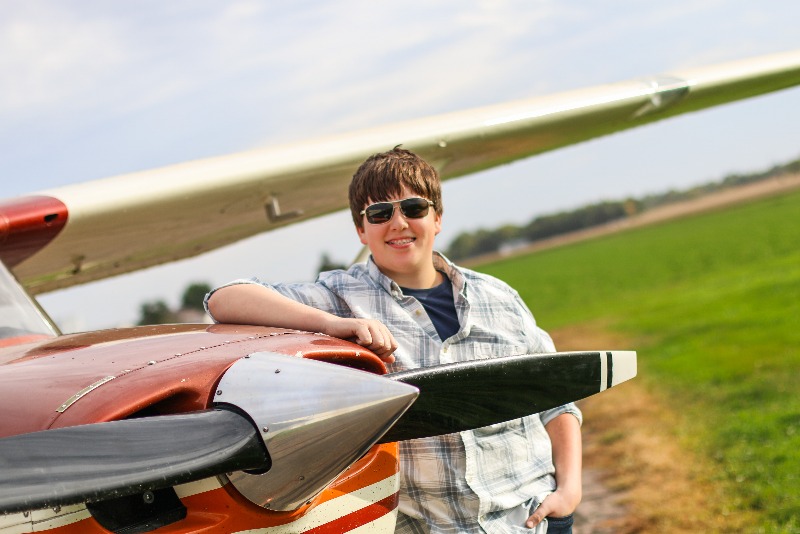 On January 29, 1999, Michael Stillson was born to parents John and Melissa. He has two brothers, Allen and Daniel, and one sister, Ashley Blauwet.
Michael is staying busy this year by taking Physics, Anatomy, College Composition, Single Survival, Macroeconomics, Public Speaking, Government, Economics, and Entrepreneurship.
Academics aren't the only thing keeping Michael busy, as he has been in a variety of school activities. He wrestled and played football for one year each. He also joined FFA for two years, and was a wrestling manager for a year. Michael has also been a football manager and has participated in robotics for three years each.
Within these halls, Michael has received much recognition. In 2016, he received Academic All-State in football. This year, he was October's Student of the Month. He has also been an honor roll student all throughout high school. His most memorable high school moment was "ripping my shorts while playing hockey in P.E."
Outside of school-related activities, Michael stays busy with his Catholic Youth Group. He enjoys watching the Movie "Shooter," listening to pop/hip hop music, and enjoys reading "The Hunger Games." Some of Michael's other favorites are Chicken Alfredo, the color blue, and watching "Shark Tank."
This fall Michael plans on attending SDSU and enroll in their pilot program. In ten years, he sees himself working for an airline company. His advice to the underclassmen is, "Do what you love and love what you do."
written by Megan S.