Campaign to Help Hurricane Victims
September 18 – October 20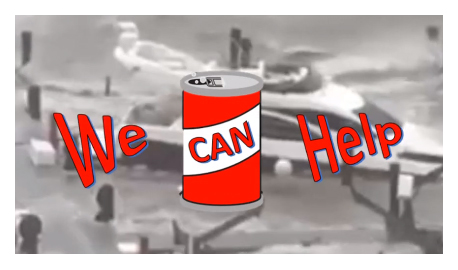 Central Lyon students are invited to join a campaign to help others in need. The goal is to raise funds that will directly benefit hurricane victims and schools affected by the recent hurricanes. Thanks to the student council and middle school tech students for organizing this!
There are three parts to the campaign:
Donate to hurricane victims by bringing your cans to Denny's, Sunshine, Junction 9-75, and Casey's anytime from September 18– October 20, letting them know you want the proceeds to go to CL Hurricane Victims Campaign.

Pennies for Hurricane Victims - click on your grade level for details and prizes. |

Elementary

|

Middle School

|

High School

|

Hat and Jean Day - Students can pay $1 to wear a hat to school on September 27. Staff can wear jeans for $5.