Becca Knobloch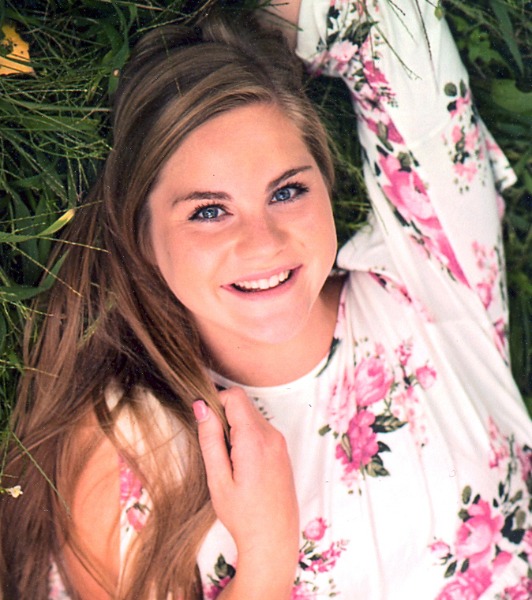 Becca Mae Knobloch was born on May 20, 2000 to parents Stan and Dawn Knobloch. Becca has four older siblings, Andrea, Kyla, Maura, and Cade. She has six nephews, one niece, and two more on the way.
Becca has stayed busy during her four years at Central Lyon participating in Basketball, track, quiz bowl, TATU, backpack program, student council, and class secretary. Outside of school she is active in the Apostolic Christian Youth Group.
Becca is taking Accounting, Personal Finance, College Composition, Economics, and Government. She hopes to put all the years she spent studying towards going to a two year college for an Administrative Assistant.
Becca's favorite movie is the Bridesmaids, her favorite music is pop, her favorite TV show is The Office, her favorite book is Slammed, and her favorite animal is a cat. When asked who she would want to spend one day with she went on to say, "Jesus, I would want to talk and ask his opinions on things going on in the world today and just listen to all his experiences."
Becca anticipates graduation to be her most memorable high school moment. Advice she would give to underclassmen includes, "Always try your hardest, not only in academics but athletics also."
Written by Journalism Class