After Prom Hypnotist Fundraiser
Must be 21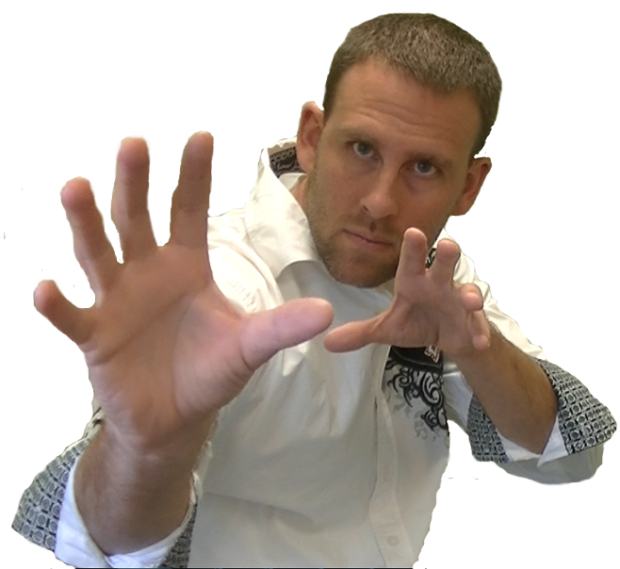 Award-winning comedy hypnotist Kellen Marson will be bringing his Hypnosis show to the Rock Rapids Gun Club for one HYSTERICAL & OUTRAGEOUS night of entertainment. This show is a great way to support prom - attend after the grand march! Tickets can be purchased at the door.
This is the show where truly anything can happen...and usually does. Only ONE thing is guaranteed...this is an evening that you will NEVER forget. Hypnotist Kellen Marson brings this old-age mystical art form kicking and screaming into the 21st century with his explosive hypnotic speed, outrageously funny comedy, and his loveable quick wit.
You'll be shocked as volunteers are instantly dropped into hypnosis and lose all inhibitions with just a simple handshake or snap of the finger. The second Kellen steps on stage, his hypnotic shows are filled with hysterical Las Vegas style entertainment as he transforms members of the audience into the stars of the show. Kellen uses breath-taking displays of hypnotic phenomena, unbelievable energy and hysterical comedy to produce an incredible high-octane show.
Date: Friday, April 20, 2018
Location: Rock Rapids Gun Club, 1426 Hark Blvd.
Show Time: 8:00 P.M. Doors open at 6:30 P.M.
Ticket Price: $10.00 per person
Taco Bar, Nachos & Beverages
will be available for purchase