Bake Sale - January 17
LIONS PRIDE SCHOLARSHIP PROGRAM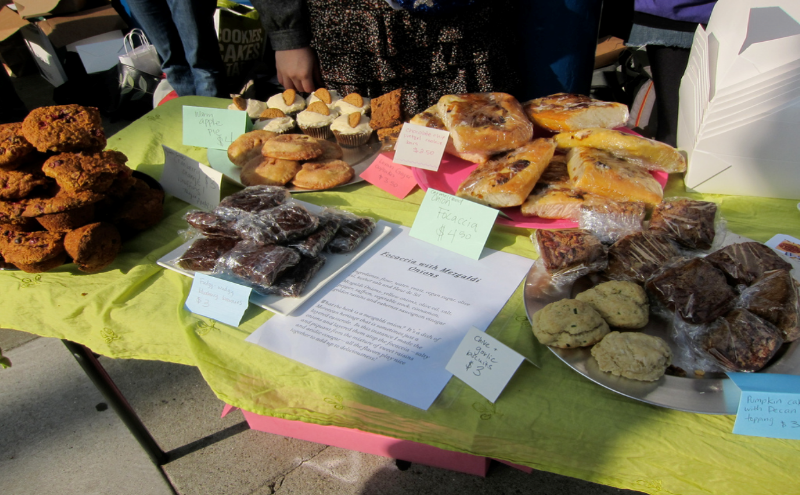 The Lions Pride Scholarships distributes local scholarships according to the wishes of the contributor. Last year, we were able to distribute just over $33,000 to graduates of Central Lyon High School. The goal of the Bake Sale is to raise enough money to offer an additional scholarship for our graduating seniors and to cover incidental costs incurred by the program. Please stop by and check out our treats Thursday, January 17!
Thursday, January 17

Beginning at 5:00pm

High School Commons

Central Lyon vs West Lyon Game
We will sell individual and plated items.
If you have any questions, please contact Jessica Harman at: 712-472-2664 or jharman@centrallyon.org