Blood Drive - January 16th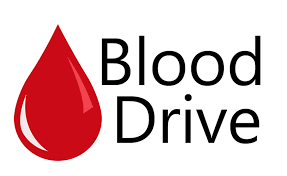 The Community Blood Bank is holding a blood drive in conjunction with Central Lyon's Health Class.
Donation Requirements:
You must be 17 years old (16 years old with signed parent/legal guardian consent form, see website for form) and weigh at least 110 pounds.

Be in general good health. You can't have cold, fever, flu or sore throat.

Make sure you eat a good meal prior to donating and drink plenty of water!

Please bring a valid I.D. with you (Driver's License, Student I.D., State I.D. etc)
YOU CAN SAFELY DONATE EVERY 56 DAYS!
Date: Wednesday, January 16th
Time: 7:30 am to 11 am /12:30 pm to 3:30 pm
Place: Central Lyon High School