Summer Reading Program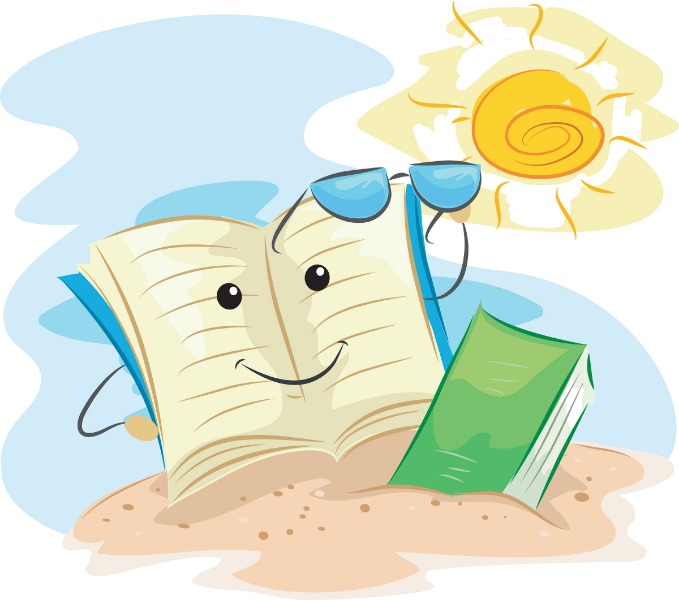 Summer can be a season full of good times and fun memories, but did you know that kids may experience learning losses when they do not read during the summer? How can you help? Sign your child up for the Central Lyon Summer Reading Program. Studies show that children who read during the summer do better on reading tests in the fall.
The summer reading program will be held in the basement of the public library on Monday, Wednesday, Thursday, and Friday mornings from June 10 – June 28. Students entering 1st and 2nd grades should arrive at 9:15 and be picked up at 10:30. Students entering 3rd and 4th grades should arrive at 10:45 and be picked up at 12:00.
Participation is FREE and is open to all students entering 1st, 2nd, 3rd, and 4th grades in the fall. Please sign up online at https://forms.gle/YSDZZM5kXBbE7XPs8
If there are any questions regarding the summer program, please let us know! The school phone number is 472-2664 or you may contact Mrs. Schrick at joschric@centrallyon.org, Mrs. Meyer at tmeyer@centrallyon.org, Ms. Lockey at mlockey@centrallyon.org, or Mr. Harman at steveharman@centrallyon.org.
*If your family is not registered at the public library, please stop in sometime prior to June 11 to register. Their hours are displayed on their windows and website: http://www.rockrapids.lib.ia.us/.