7-12 Principal/AD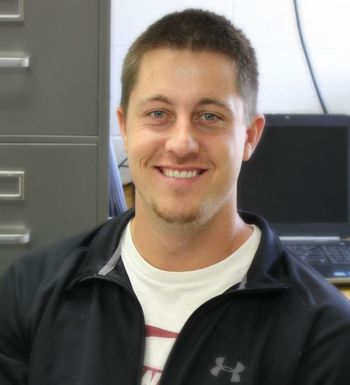 Hello, my name is Jason Engleman and I am the 7-12 Principal and Activities Director. Prior to becoming an administrator I served as a third grade teacher at Central Lyon for the past five years. My education includes graduating from Morningside College, in Sioux City, with a . . .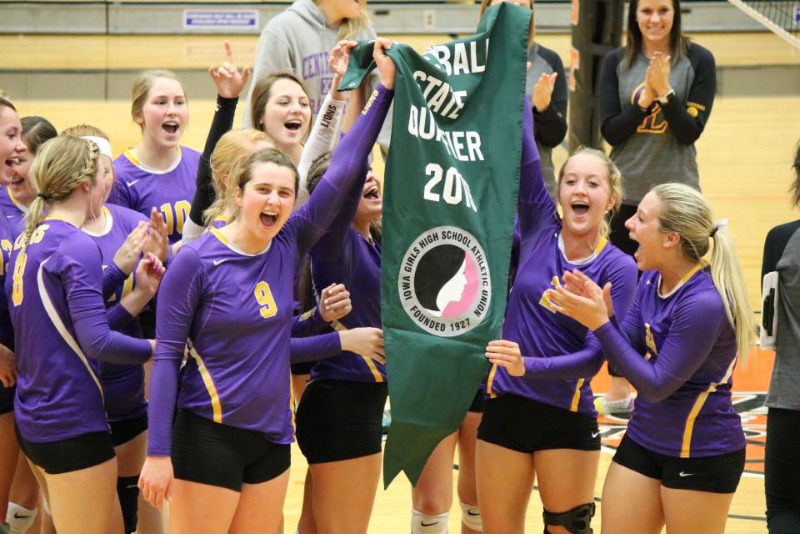 Cross Country & Volleyball go to State
This fall sports season was nothing short of what we have come to expect from our Central Lyon programs and its student athletes and coaches. Although each year it seems we lose a number of key contributors from each squad, our returning . . .
November 2016 | October 2016 | September 2016 |