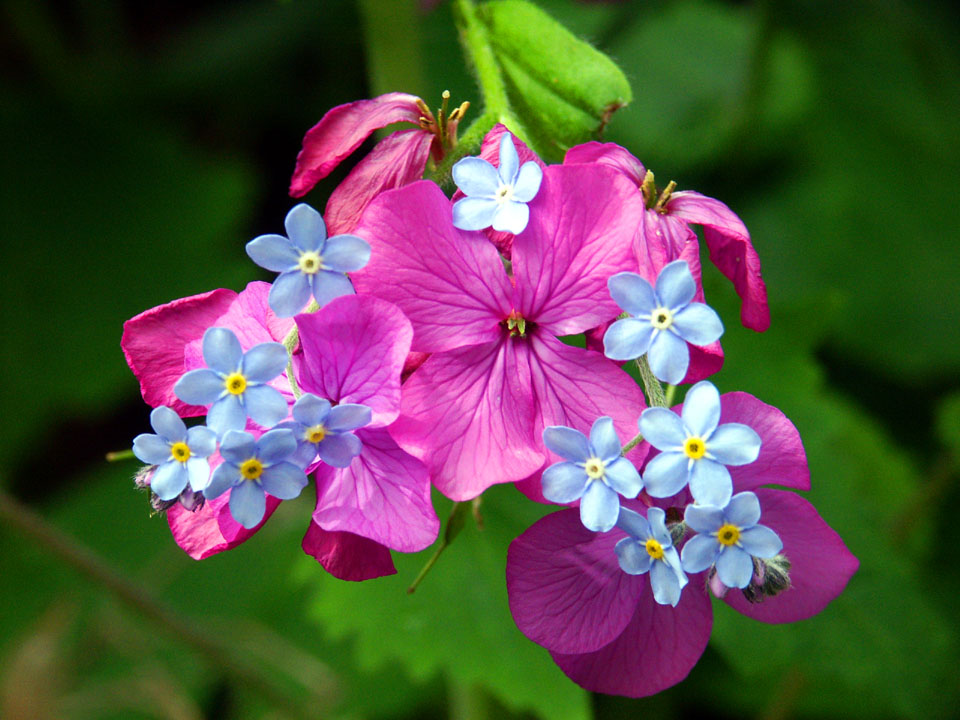 Welcome to the CL Visual Arts page
for the 2016 - 2017 school year.
read more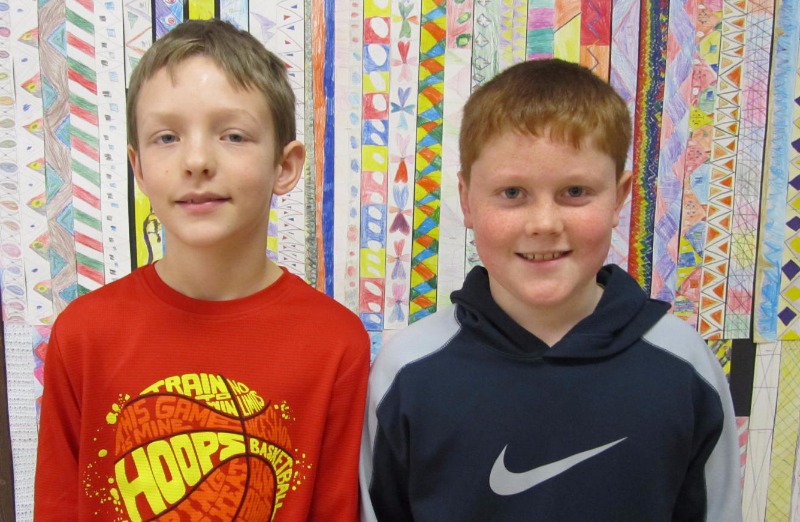 Seth Leman and Quintin Sprock, fourth grade artists, were selected by the Art Educators of Iowa (AEI) to show their artwork at the 2017 Youth Art Month Show (YAM) show in Des Moines. March is the annual YAM celebration of young artists . . .