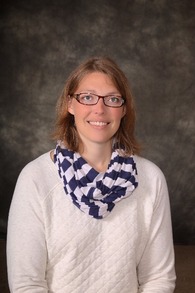 Well the year got started off to a quick start with moving rooms and unpacking form the summer move. The great thing about the move is that we have three different rooms to make a valued learning environment. The big room is the general room where we do most of the teaching and instruction takes place bur then we have the Study Zone where . . .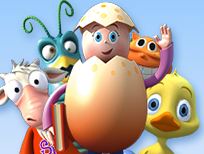 This semester we have been testing Reading Eggs as an online activity that helps the youngest readers. The students have really enjoyed this activity and can't wait to get their regular work completed in order to play on Reading Eggs. . . .
We are fortunate at Central Lyon to have a sensory room. Students often struggle with processing sensory information, which can impact their learning. Often times a sensory break will benefit any student. Our sensory room . . .