Coach Lorenzen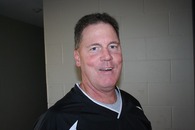 Elementary PE is a blur of activity no matter what time of the day you walk into the gym. We are busy from start to fiinish with running, stretching, strength building exercise, and of course....games! Our games range from team activities, to individual and partner activities, lifetime sports, as well as some of the old . . .
Track and Field Day is Coming Up! Pretty soon, all of the 1st through 5th graders will be hitting the track getting ready for the Annual Elementary Track and Field Day. It will be held at Dick Null Field on Monday May 22, with the 3rd, 4th . . .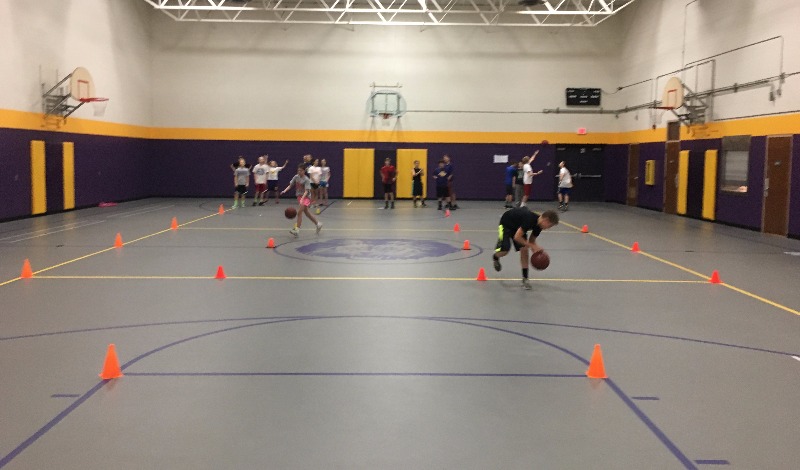 For the first time since 1968 the elementary gym has been updated. Gone are those stale blank looking walls and that amazingly slippery tile floor. The gym has been updated with new purple and gold paint on the walls, and a rubberized . . .