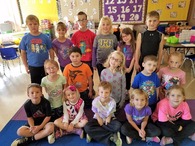 WELCOME TO FIRST GRADE!
I am so excited for first grade and look forward to working with your children and you!
On this web page, you will be able to access class information, and contact information.
read more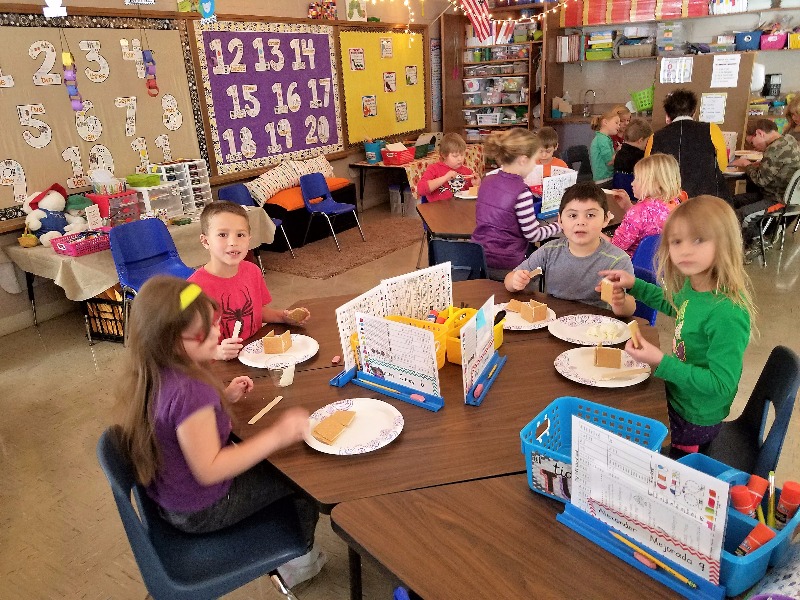 For the past two weeks, we have been exploring different versions of The Gingerbread Man . We compared the stories and talked about the different characters and chants used by the gingerbread character in the stories. Each child . . .