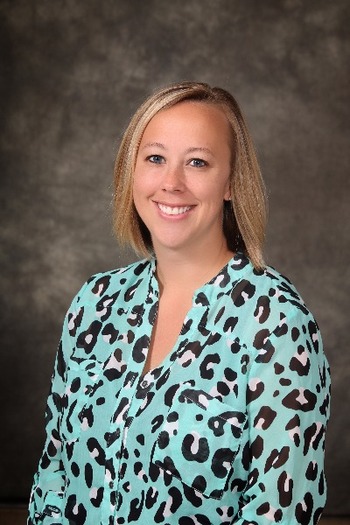 Hi Everyone! Welcome to my webpage. My name is Mrs. Larson and I am very excited to be teaching kindergarten at Central Lyon! Kindergarten will be a fun and challenging grade level! I look forward to meeting and getting to know all of you and your families. Be sure to check out this page for information!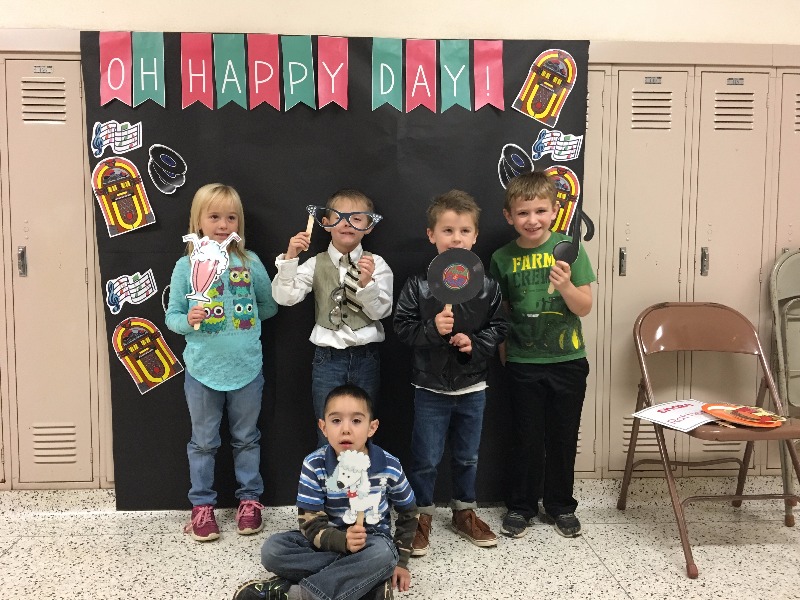 We have been very busy in our kindergarten class! We have had lots to celebrate! Here are a few pictures from our special events. We celebrated Fire Safety Week in October. Throughout the week we completed activities that . . .
Students in Mrs. Larson's kindergarten class got busy building 3-dimensional shapes using toothpicks and marshmallows. They started out building a triangle and from there a square. I then challenged them to use only the materials they had . . .