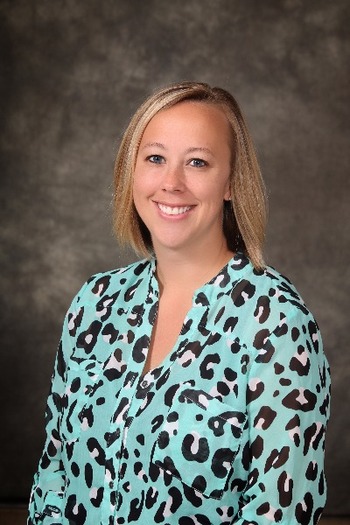 Hi Everyone! Welcome to my webpage. My name is Mrs. Larson and I am very excited to be teaching kindergarten at Central Lyon! Kindergarten will be a fun and challenging grade level! I look forward to meeting and getting to know all of you and your families. Be sure to check out this page for information!
Students in Mrs. Larson's kindergarten class got busy building 3-dimensional shapes using toothpicks and marshmallows. They started out building a triangle and from there a square. I then challenged them to use only the materials they had . . .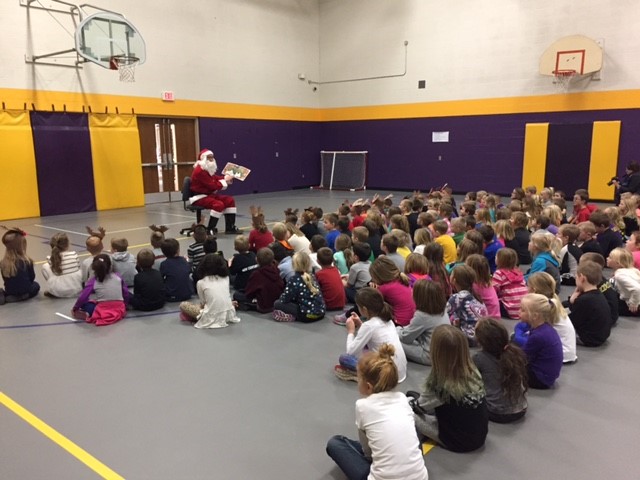 Students in the lower elementary have spent time learning about Christmas traditions in other countries. The TK class, kindergarten, and first grade students traveled around to other teachers learning about Italy, China, Germany, Israel, . . .