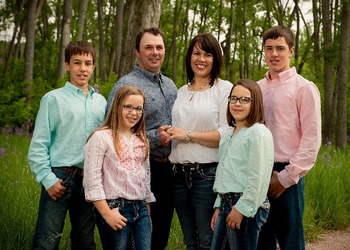 Hi everyone! My name is Mrs. Meyer and this is my 4th year at Central Lyon as a Transitional Kindergarten teacher. I have a passion for working with the younger children as they have such an energy for learning! I strive to have a loving and nurturing, yet structured, environment for the children. . . .
TK is excited to welcome Mrs. Pollema for her student teaching experinence on Mondays and Tuesdays. She will complete the rest of each week in Preschool with Miss Kirchoff. Mrs. Pollema is a student at Dordt College, where . . .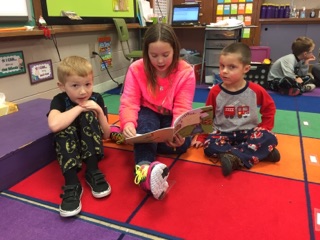 Thank you to the fourth grade students for reading to us! Each of the Tk'ers received a book as a Christmas gift from our fourth g rade friends. Merry Christmas everyone!