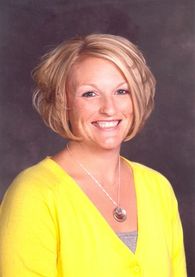 My name is Jill Pytleski and I have been teaching at Central Lyon since 2003. I graduated from Central Lyon in 1996. I am married to another Central Lyon teacher/coach, Mr. Pytleski. We have four children, Jacob, Jessa, Jaxson, and Jayda. I love to go on walks with my family and enjoy the outdoors. I am excited to . . .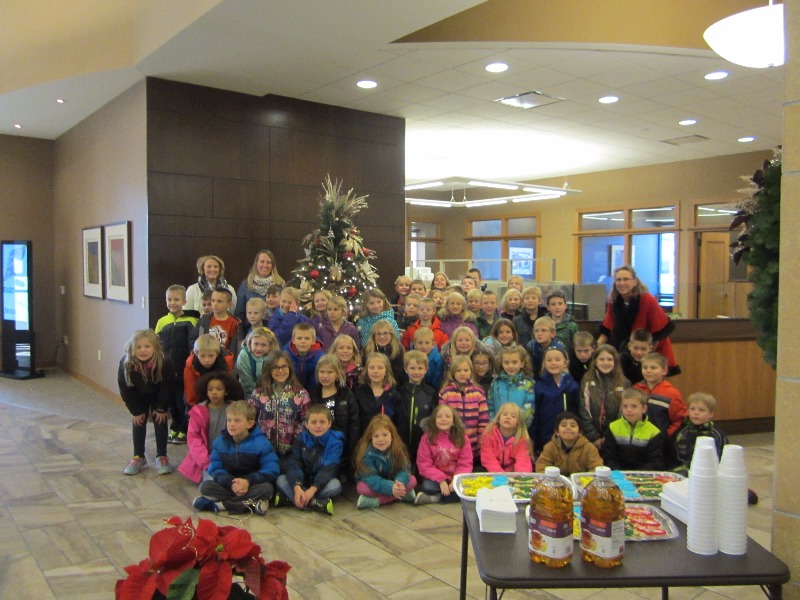 The 2nd graders in room 109 have been busy and having fun getting ready for the upcoming holiday. They made ornaments in Art class and we decorated the tree in Frontier Bank. The 2nd graders also sang "Jingle Bells" to . . .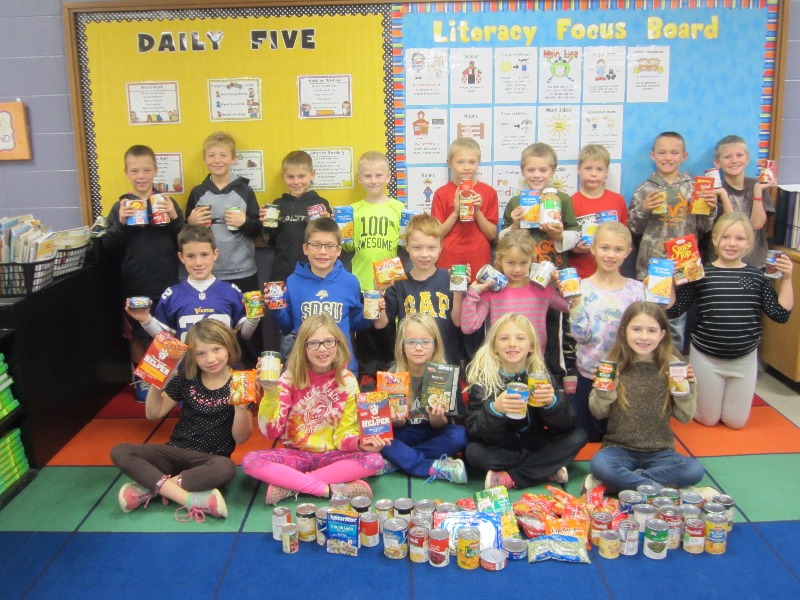 The past week in our classroom we have been discussing the topic of Thanksgiving. We wrote stories about how we would make the Thanksgiving turkey if we were in charge of the Thanksgiving meal. Those stories will be published . . .