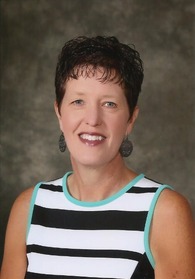 My name is Deborah Snyders and I have been teaching at Central Lyon since 1986. I grew up in Clear Lake, Iowa and graduated from Ventura High School. I earned a Bachelor of Arts Degree from Luther College in Decorah, Iowa. Go Norse! I am very excited to begin my 34th year of teaching. I enjoy working with the . . .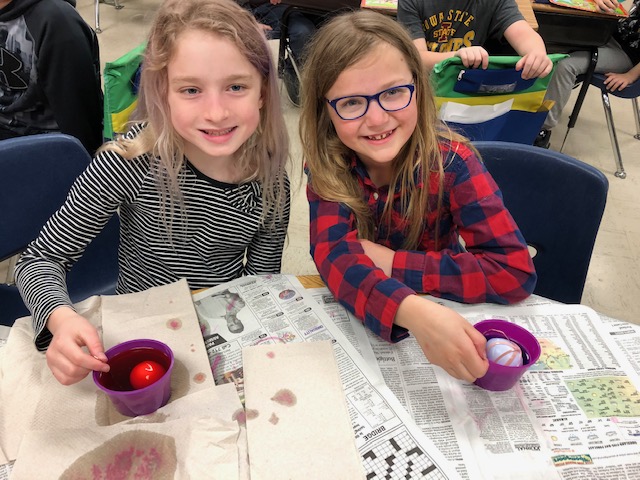 The second grade students in Mrs. Snyders' classroom were asked to bring two hard boiled or blown out eggs to school on Wednesday, April 17th. The kids had an EGG-CITING day dyeing their eggs in all different colors and designs. . . .
I would like to share with you something this year called "The Giving Tree."  Located on our classroom door, you will find a large tree.  Whenever I need an item for an activity in our classroom, I will write a request on an . . .