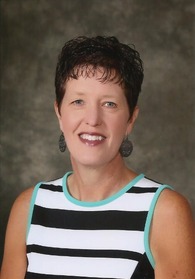 My name is Deborah Snyders, and I have been teaching at Central Lyon since 1986. I currently teach second grade. I enjoy working at Central Lyon because of the students and staff. I enjoy second grade students because they are eager to learn, and they are so much fun! I am married to Joe Snyders. In my . . .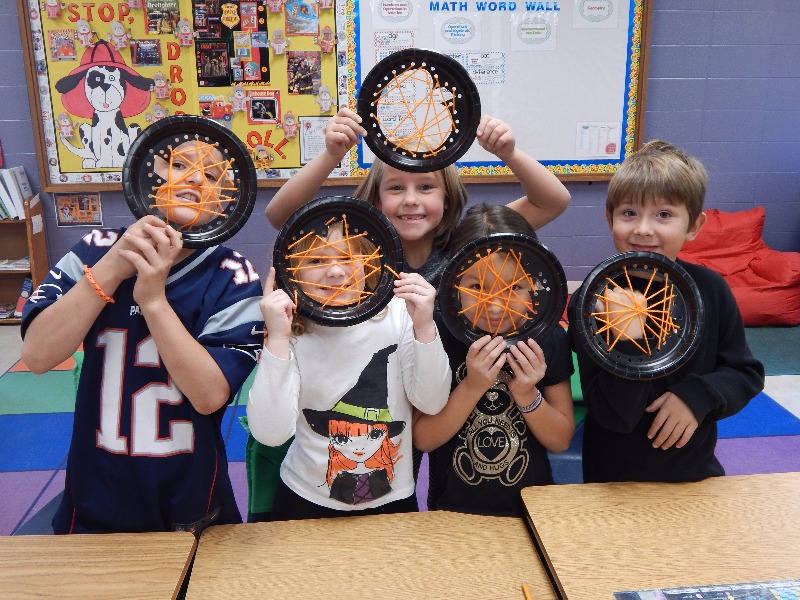 The second grade students celebrated Halloween on Tuesday, October 31, 2017. Special thanks to Mrs. Docker for taking time out of her busy schedule to organize our party this year. Thank you to all of the other . . .
I would like to share with you something this year called "The Giving Tree."  Located on our classroom door, you will find a large tree.  Whenever I need an item for an activity in our classroom, I will write a request on an . . .