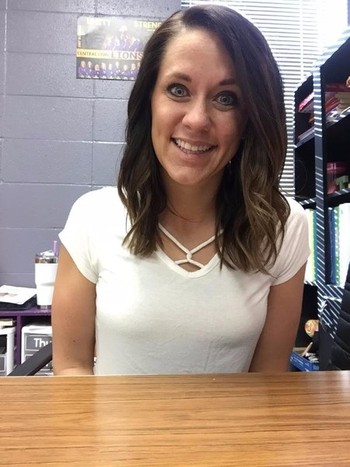 Hello! My name is Allison Bixenman and I started teaching at Central Lyon in 2011. I graduated from Briar Cliff University, in Sioux City where I participated in Briar Cliff's volleyball program. GO CHARGERS! I am also apart of the Central Lyon Volleyball and Track programs. Throughout the school year, the students . . .
The 3rd grade classes have been learning about the solar system and have a little something they would like to share with you. They have been working on their fluency along with the planets and would like you to watch their videos! I . . .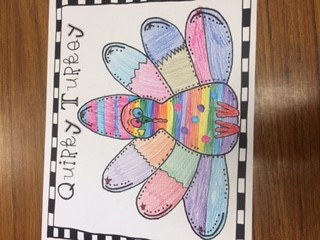 Mrs. Bixenman's class made some QUIRKY TURKEYS! The third graders had to read and follow directions to design their very own quirky turkeys. Take a peek at their work!