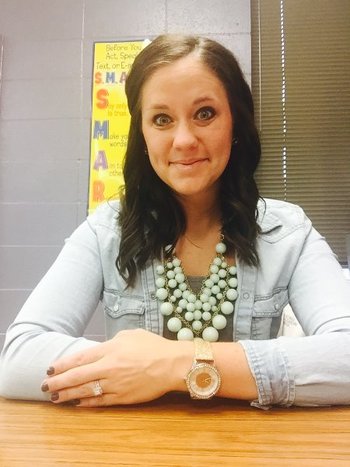 Hello! My name is Allison Bixenman and I started teaching at Central Lyon in 2011. I graduated from Briar Cliff University, in Sioux City where I participated in Briar Cliff's volleyball program. GO CHARGERS! I am also apart of the Central Lyon Volleyball and Track programs. Throughout the school year, the students . . .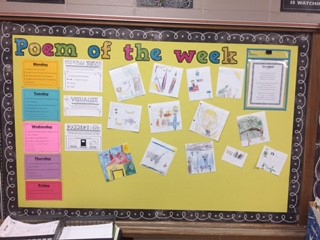 The students in 3rd grade are working very hard on their fluency this school year. Each week we have a new poem of the week that helps us do this. It's not only fluency we work on though, take a look at these pictures to find out a little bit . . .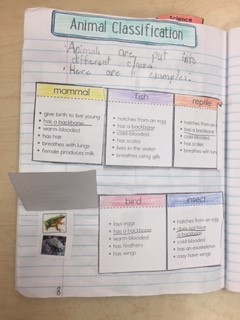 The 3rd graders have been working very hard this school year. In my Science class, the students have been using interacticve notebooks throughout the school week. Interactive notebooks are a different way in which students can learn. . . .