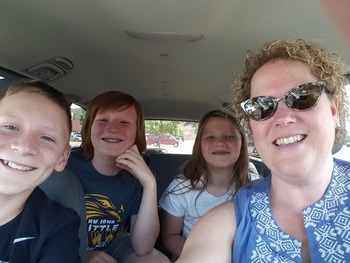 Hello - I am Linnie Ditsworth! This is my fourth year here in 3rd Grade. Before teaching full-time I subbed here at Central Lyon for 8 years! My family and I have lived here in Rock Rapids for the past 13 years. My family includes: Marcus (husband), Xander (7th Grade), Xaccai (5th Grade) and Adelinne . . .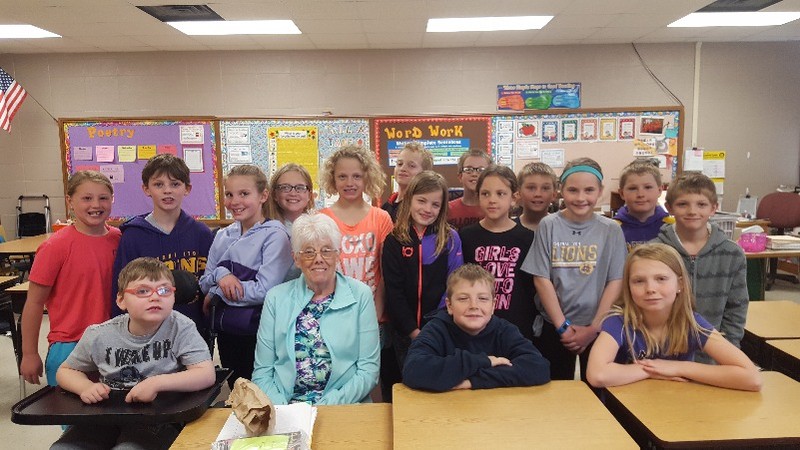 Foster Grandparent Program
We celebrated Grandma JoAnn's birthday today in our classroom. We are very fortunate to have Grandma JoAnn volunteer in our classroom. She is in our classroom Monday - Friday in the mornings. She helps out . . .
Here are a couple of websites where students can go and practice their math skills. I will be adding more websites as we continue throughout the year! Enjoy! Multiplication Games . . .