Welcome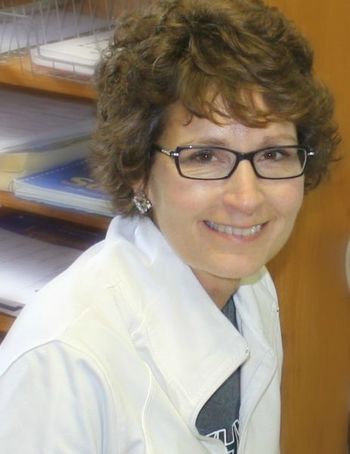 Hello! I am Amy Sieperda and I teach 4th Grade. I have taught at Central Lyon since 1999. I grew up in Orange City, Iowa and graduated from Northwestern College. I enjoy teaching, especially building relationships with students. Rock Rapids is where I live now. My husband is Scott, he is a partner at . . .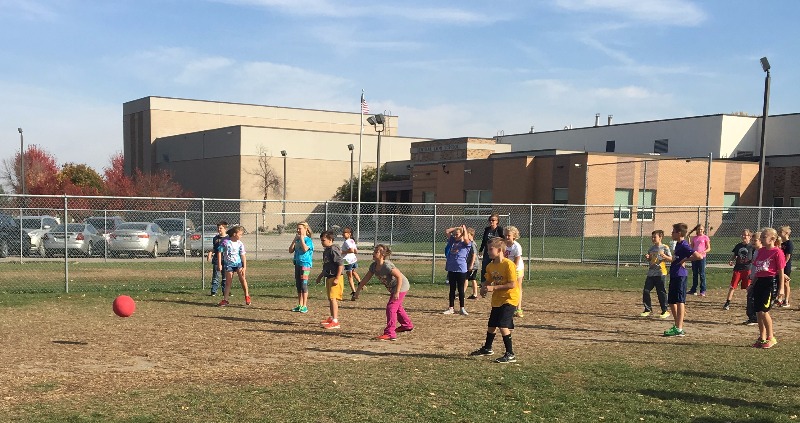 Each quarter our fourth grade students are asked to meet their Accelerated Reader goal. Students' goals include getting the right amount of points, reading a certain amount of chapter books, and having their comprehension percentage . . .
We have been busy working out different multiplication strategies in math. Who knew there were so many ways to multiply 2 digit numbers by 2 digit numbers! Mrs. Groen has 3 short tutorials for you to view with your 4th grader. . . .