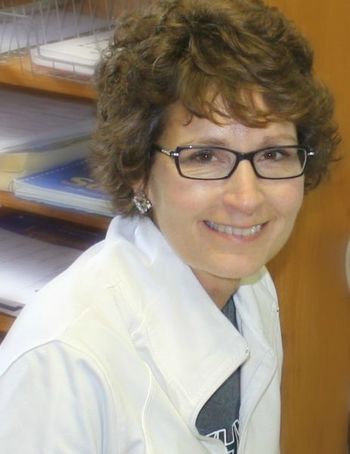 Welcome
Hello!  I am Amy Sieperda and I teach 4th Grade.  I have taught at Central Lyon since 1999.  I grew up in Orange City, Iowa and graduated from Northwestern College. I enjoy teaching, especially building relationships with students.
Rock Rapids is where I live now.  My husband is Scott, he is a partner at Sieperda/Foltz Insurance Real Estate.  My oldest daughter, Sabrina, graduated from Morningside College in Sioux City and is teaching 6th grade in Davenport.  She is married  to Nate DeJong, who is going to Chiropractic school.    Hunter, my second child, is a junior at the University of Iowa. He is working on his business degree.  My youngest child is Ivy Mae, she is a junior at Central Lyon. She is in many activities. My youngest "child" is a pet dog, Charming.
My goal is to be the best teacher I can.  I hope my students will grow and benefit from being in my class.
read more