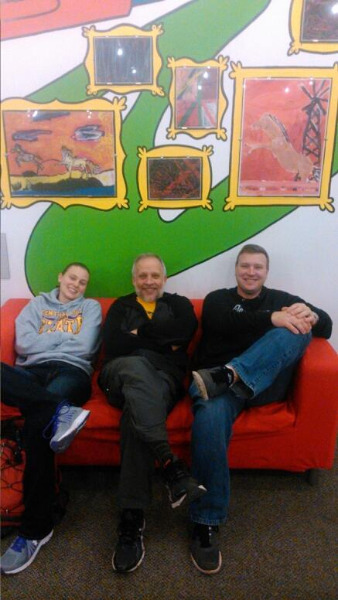 Welcome to my web page. My name is Mr. Snyder and I have been teaching at Central Lyon since 1990. I am currently a 5th grade teacher, but I taught Middle School English and literature for 5 years. I teach all of the science and English in 5th grade. I am involved with the Varsity track program. . . .
Fifth Grade Science
The videos below show Dr. Mike Elbert and his son, Matt, harvesting the lungs and heart from a deceased steer. No animals or people were harmed in this video. Dr. Mike brought these organs in to show my 5th grade class what . . .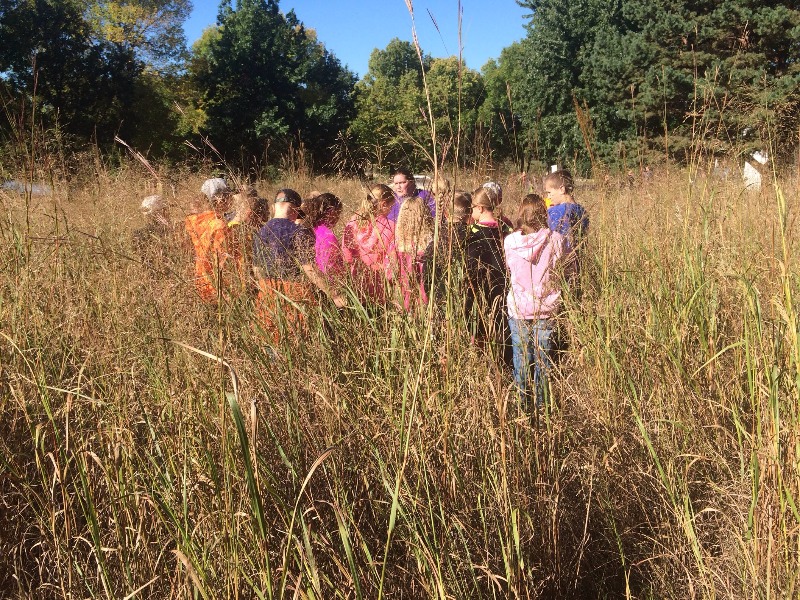 Outdoor classroom at Lake Pahoja, 2016.