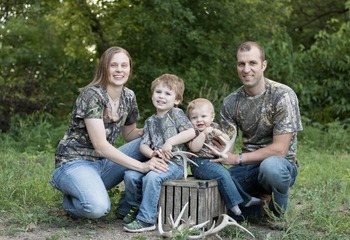 Hi! My name is Mrs. Grafing. I teach 5th & 6th grade social studies and technology. Along with teaching, I'm also the head girls' basketball coach. I'm very excited to be working with the staff and students here at Central Lyon. Outside of school, my husband and our 2 sons enjoy hunting, being . . .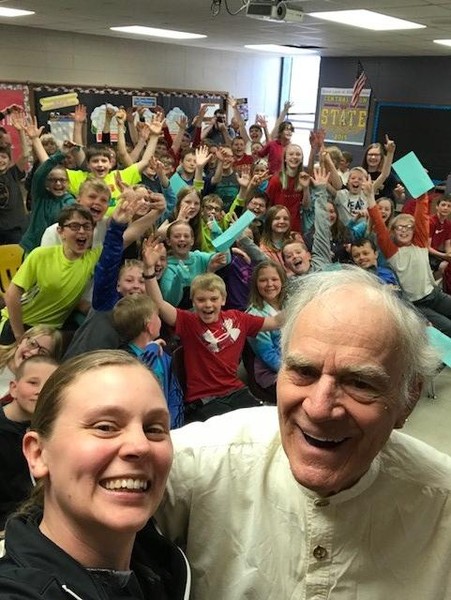 If you could ask one of our country's Founding Fathers anything you wanted, what would you ask them? The Central Lyon 5th graders had that opportunity on Wednesday, April 25th. Thomas Jefferson (who also goes by the name . . .
On Friday, April 7, the 5th graders here at Central Lyon presented our 3rd annual Night of the Notables. The students did a great job! Here are some pictures from that night.