Cheerleaders
The cheerleaders are under the guidance of Mrs. McCarty and Mrs. Kruse.
Wrestling Cheerleaders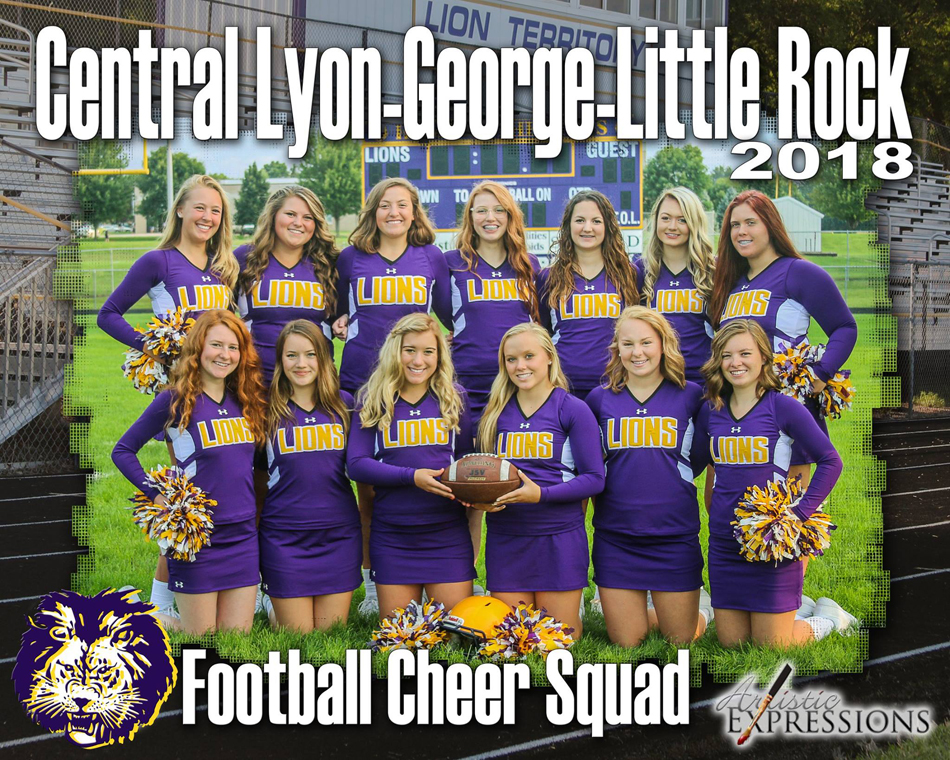 Head Coach: Denise McCarty dmccarty@centrallyon.org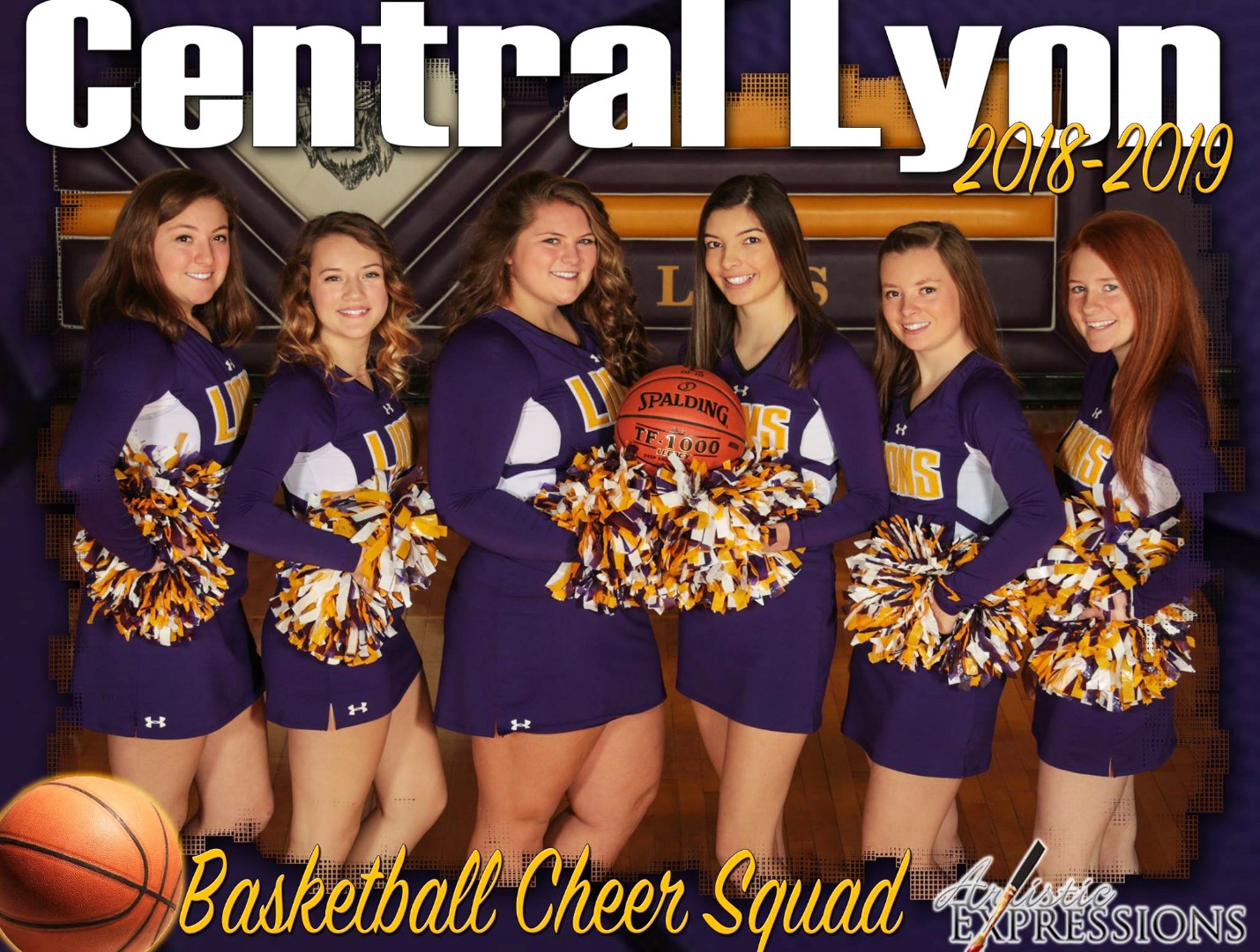 Basketball Cheerleaders
"I've participated in football, basketball, wrestling, and competition cheer throughout my four years of high school. These squads have taught me to trust others and be reliable for the rest of the squads. I've also had the opportunity to make new friends and learn more about them during camps and practices! Everything about cheering on the sidelines, on the wrestling mats, or under the basketball hoop has been an exciting part of my high school experience. I'm thankful for the memories I've created, the people I've gotten closer to, and the amount of life lessons I've learned."
~written by grad Taylor Fluit