Boys Track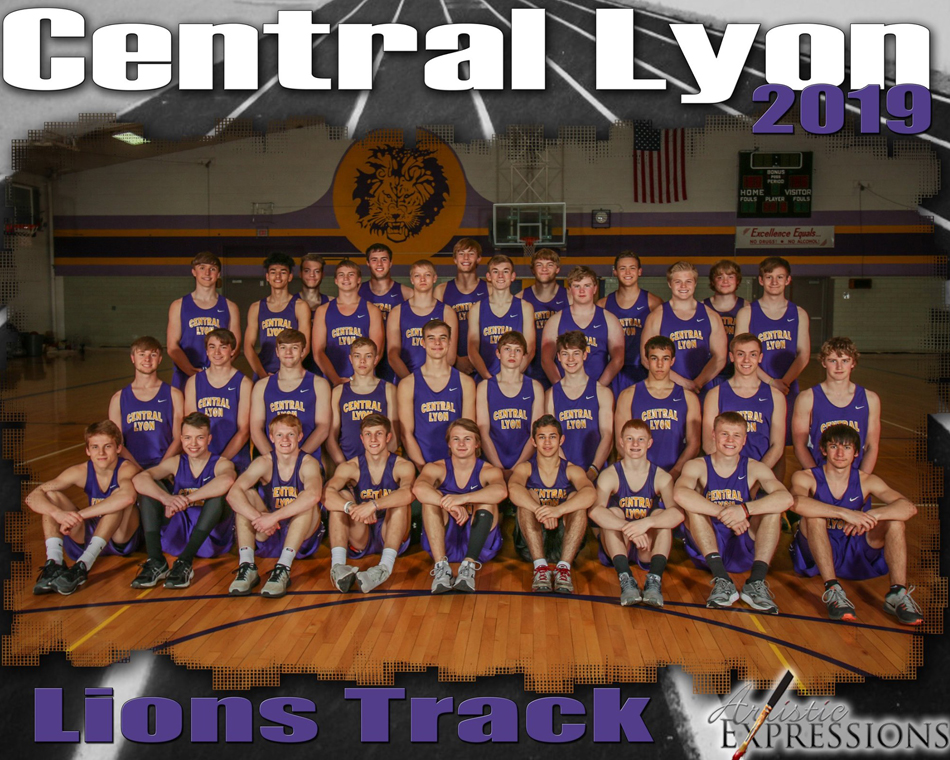 Head Coach: Daniel Snyder dsnyder@centrallyon.org
"Track is usually not everyone's favorite sport. People do it to get better at other sports and stay in shape. But when you get into the season track is actually pretty fun. The boys' team has won 2 straight district titles which is a pretty big deal. A big reason why I go out is for state track. State is a great thing to experience."
written by grad Riley VW
Launch the second image gallery player
New meet record set at West Lyon Booster Club Relays. On the right Carter Krull to Riley Van Wyhe to Mitch Van Beek to Gable Sieperda. Gable anchored with a 1:54.95 as the new record was destroyed by 4 seconds. New record is 3:39.11.