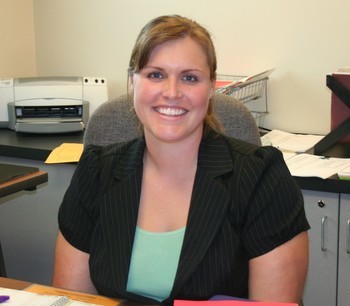 Hi, my name is Jessica Harman. I have been with Central Lyon since 2008. I am the 7-12 School Counselor, Work Study Coordinator, and Student Council Sponsor. My favorite part of my job is interacting with students from all different walks of life. When something bad happens you have . . .
Wednesday, February 24th
FAFSA COMPLETION EVENT SPONSORED BY Seniors and their parents can get free FAFSA (Free Application for Federal Student Aid) assistance during individual or a group session offered by the . . .
Juniors will be taking the PSAT/NMSQT on Wednesday, October 16th. The PSAT/NMSQT allows students to: assess critical reading, mathematical reasoning, and . . .