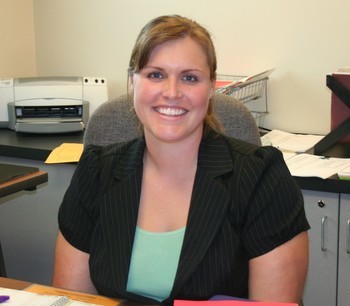 Hi, my name is Jessica Harman.  I have been with Central Lyon since 2008.  I am the 7-12 School Counselor, Work Study Coordinator, and Student Council Sponsor.  Outside of school, I enjoy scrapbooking, quilting, and spending time with my family.
When something bad happens you have three choices.  You can either let it define you, let it destroy you, or you can let it strengthen you.
read more
Local Scholarships 1. Iowa 4-H Scholarships Criteria: must be a 4-H member listing of scholarships can be found by clicking https://iowa4h.awardspring.com Deadlines: Vary by . . .