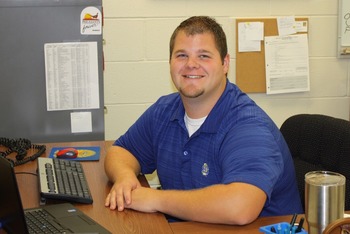 Welcome to my web page. I have been teacher/advisor/coach at Central Lyon since the fall of 2016. I am currently the Ag. Education instructor and FFA advisor. We have a very active ag. program at Central Lyon and among the things you will find on this sight are classroom activities, FFA features and activities, and school activities in general.
read more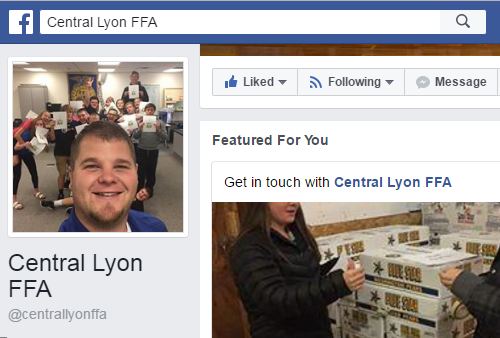 The Central Lyon FFA has been a very active extracurricular for students at Central Lyon. With a changing world of technology we now have the ability to reach out into our community through social media. We have now connected the FFA chapter . . .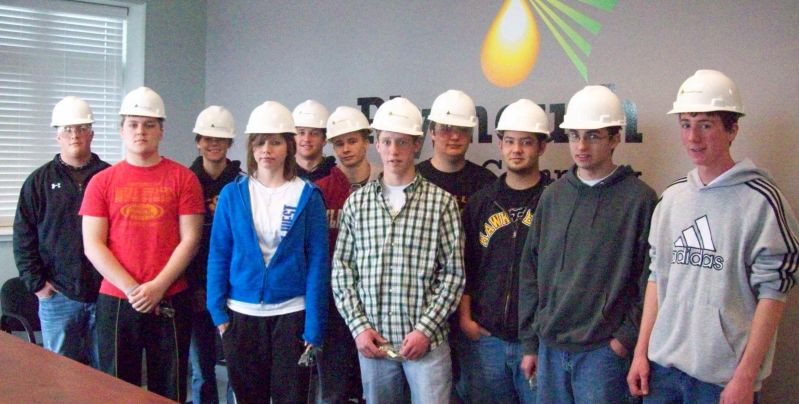 After an extensive study of renewable biofuels, Mr. Postma's natural resource class recently took a field trip to Plymouth Oil Co. and Plymouth Energy Co., both companies located near LeMars. The first stop . . .