Hello. I'm Jill Kroon, and I joined the Central Lyon Schools in 2008 where I teach English I, English III, and Novel I, Novel II, Basic Writing and Reading American Literature.
I thoroughly enjoy sharing my passion for the language arts with my students. In today's world, it is imperative that we graduate students who have both strong reading and writing skills. It is my goal to create a rich learning environment where students acquire basic facts as well as higher level thinking skills.
Outside of the classroom, I am always busy with my family. In my spare time, I enjoy reading, traveling, decorating, and watching the History channel as well as old movies.
read more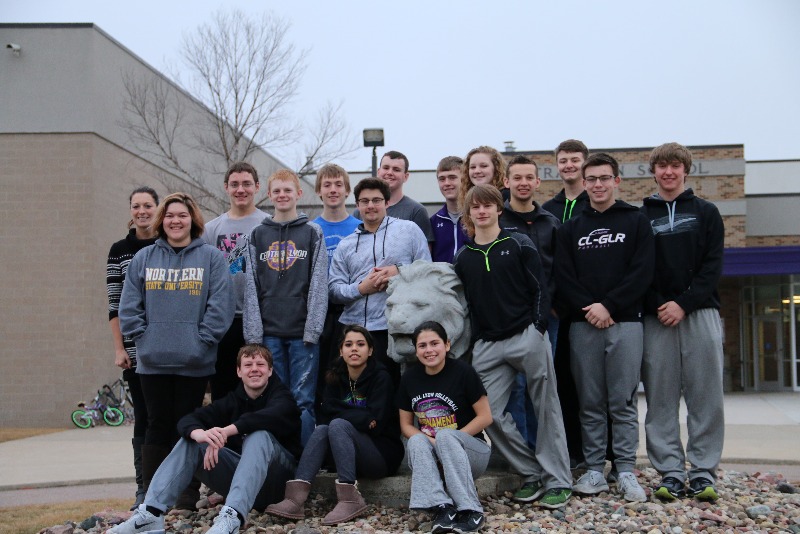 TONIGHT at Rosie's
The first annual "Spotlight on Speechies!" will be held on Thursday, March 9 (7 – 9 p.m.) at Rosie's Coffee Shop. This exciting evening will showcase Central Lyon's Speech Program – both large group and . . .