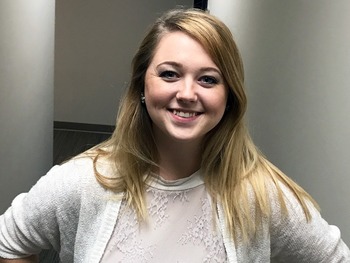 Tabitha Snyder joined our staff in 2017. "I grew up in Central Iowa, and moved to Sioux City 4 and 1/2 years ago to attend Morningside College. Here at Central Lyon, I teach 10th Grade English, College Composition, Speech, Speaking Fundamentals, and Journalism. I am also the Yearbook advisor! I love to read, watch movies, . . .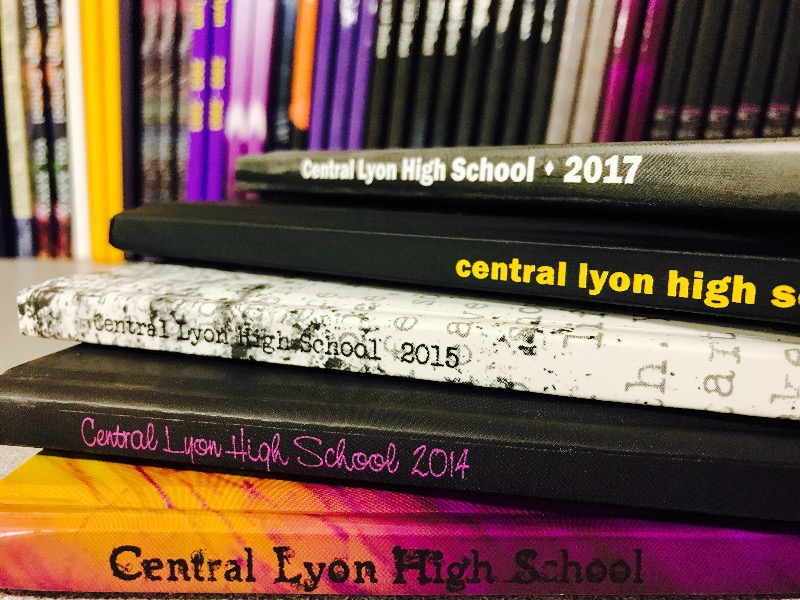 With the fall of 2017 almost behind us, it's time to start thinking about purchasing your 2017-2018 yearbook! Not only is the yearbook a fun keepsake to look back on when you (or your son or daughter) are grown, but it is also a great way . . .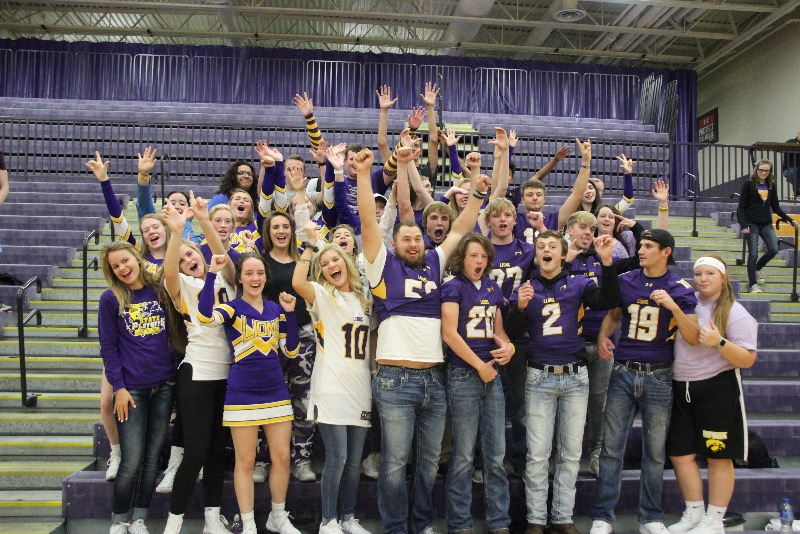 Seniors, if you have taken your senior pictures already, please bring one in to Miss Snyder's room as soon as you can. That one photo will be included in this year's yearbook, a "Senior Spotlight" in Lions' Pride , . . .