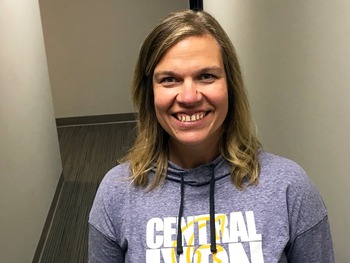 Jill Christensen began teaching FACS and Health at Central Lyon in 2017. She is a graduate of Faulkton High School and South Dakota State University. At SDSU she obtained her BS degree in Family and Consumer Sciences Education and MS degree in School Counseling. Her family, husband Justin and . . .
STEM coach Mr. Pytleski and FACS teacher Mrs. Sheldon partnered on a project that spanned second grade to senior students. During the second grade Life Science plant unit, Mr. Pytleski gave the students a real-life . . .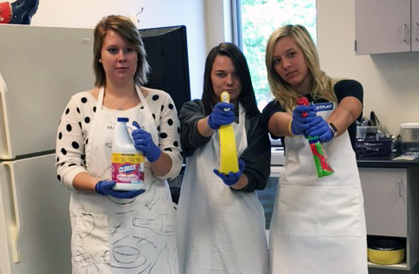 Single Survival Class is all about preparing students for independent living. Students started off the semester learning how to do laundry. One of their assignments was to remove stains from pre-stained fabric swatches. They all . . .