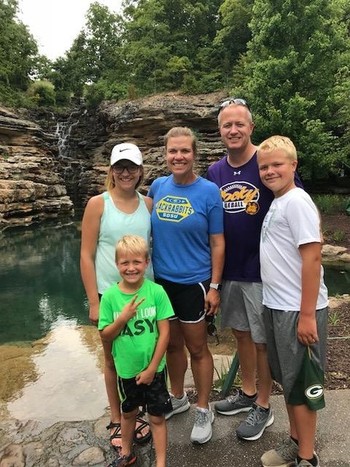 Hi! My name is, Jill Christensen, I began teaching FACS and Health at Central Lyon in 2017. I graduated from Faulkton High School and South Dakota State University. At SDSU I obtained my BS degree in Family and Consumer Sciences Education and MS degree in School Counseling. I . . .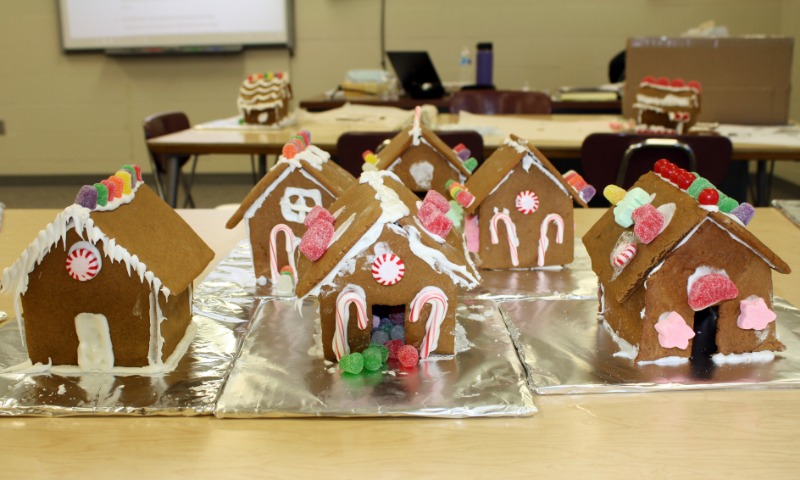 Timeless, classic, traditional ginger bread, this is one of my family's favorite recipes. This recipe is great for baking with children, and it makes a lovely homemade Christmas present. The students in Foods class created the houses . . .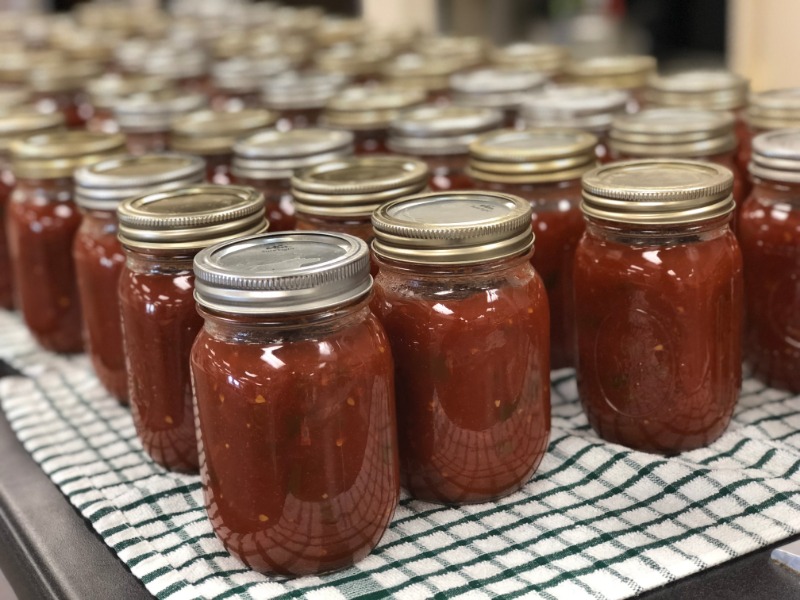 For the third year, STEAM coach Mr. Pytleski and FACS teacher Mrs. Christensen partnered on a salsa project that spanned second grade to senior students. During the second grade Life Science plant unit, Mr. Pytleski gave the . . .