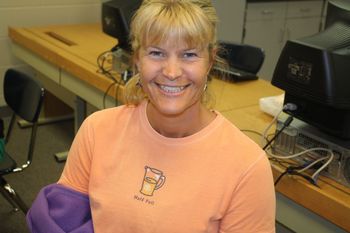 Welcome to the Life Science Page. I am Rochelle Ebel and I teach Biology, Human Anatomy and Physiology (HAP) and Environmental Science. I started teaching at Central Lyon in 2010 and am looking forward to another great year! Click here to contact me at any time. . . .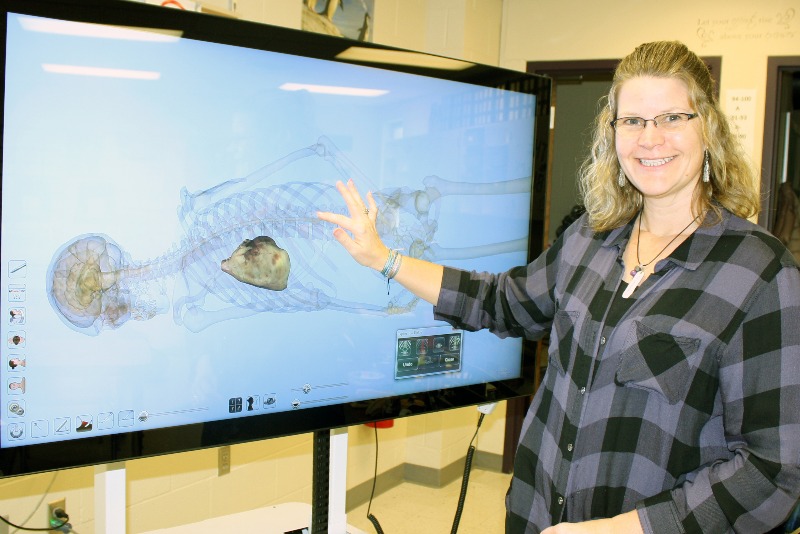 The Anatomage table is a virtual dissection table that is equipped with CT and MRI scans that we can use for study. It comes with a male and female cadaver along with a multitude of special case slides and a variety of . . .
Did you know that the Environmental Science class has collected 4666.7 pounds of recyclables to date this school year, and 1645 during just the third quarter? The Environmental Science class took over the school's recycling . . .