High School Student Council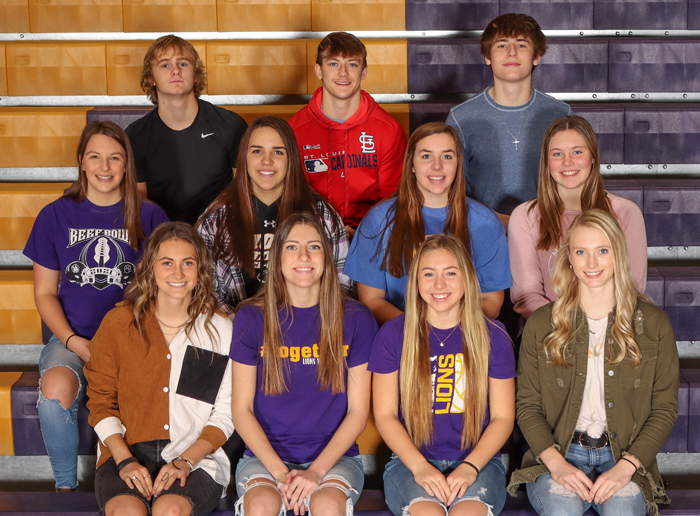 Officers

Zach S. - President
Callie Y. - VP
Kaytana H. - Secretary
Andrew D.N. - Treasurer

Jay W.
Kiah T.
Morgan R.
Kalen M.
Reagan V.W.
Ashlynn Y.
Sutton S.
The high school student council serves as the voice of the student body at Central Lyon and organizes several activities in the high school.They begin the year by taking the new teachers and students out to eat. Then, they plan the homecoming week activities and have sponsored the winter benefit dance in the past. They also purchase plaques for the student of the month recipients. For the past several years, they have assisted the Cancer Society in preparing their daffodil orders and have done the Pennies for Patients fundraiser.
---
I have loved being a student council member. I served as Treasurer my junior year and was able to be the President my senior year. We get to implement changes and try to make a positive impact on the school. I think it's a great program because we're able to get the student's perspective on a lot of issues, and we're able to plan a lot of the most fun parts of the year, such as Homecoming. I've gained a lot of leadership abilities, and I can confidently say through my 4 years, the student council has made visible and effective improvements to the school and student life.
written by past president Zach Springer