Teens Against Tobacco Use
Fight the Use!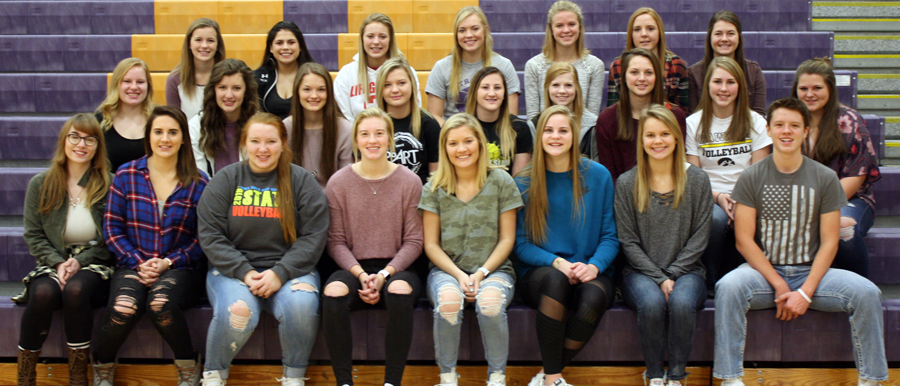 Students are fighting against the use of tobacco in TATU (Teens Against Tobacco Use). The participants meet once a month, and they sometimes go to the elementary to teach the kids the dangers of using tobacco. The group is guided by Mel De Jong.
"I have been involved with TATU since my freshman year. I was the vice president my junior year and am currently the President this year. Our main goal is to get the word out about tobacco. People do not realize the harms it causes to your body. We do different activities throughout the year to raise awareness. Being a part of this group has taught me how to be a leader, and I have learned a lot about tobacco. I definitely think everyone should be a part of this group."
written by Senior Carly S.