Teens Against Tobacco Use
Fight the Use!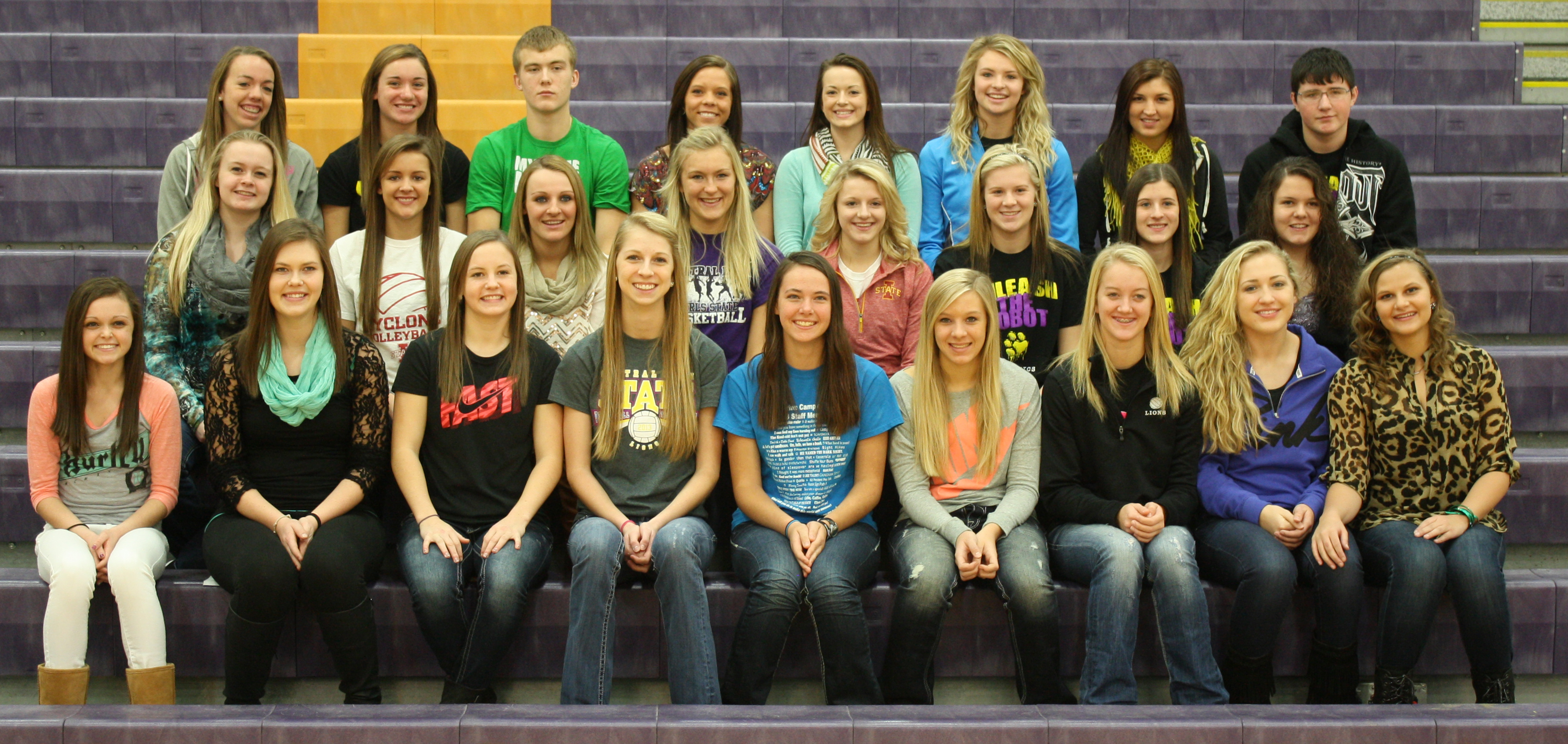 Students are fighting against the use of tobacco in TATU (Teens Against Tobacco Use). The participants meet once a month, and they sometimes go to the elementary to teach the kids the dangers of using tobacco.
The group is guided by Mel De Jong. Members are Sarah H, Claire S, Rebecca B, Jenessa H, Ashley V, Carly S, Sydney P, Shelby F, Chastity H, Kenzie L, Maddie E, Hannah S, Becca R, Shaylee S, Ivy S, Hailey M, Mickee W, Emily D, Sierra F, JC S. Nic L. Ashley B, Bridget S.