Teens Against Tobacco Use
Fight the Use!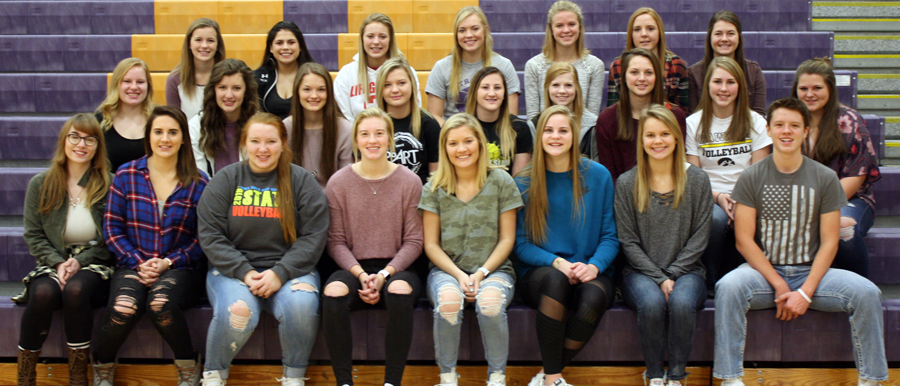 Students are fighting against the use of tobacco in TATU (Teens Against Tobacco Use). The participants meet once a month, and they sometimes go to the elementary to teach the kids the dangers of using tobacco. The group is guided by Mel De Jong.
"In TATU we would make posters, signs, go to classrooms and share information to the elementary and middle school and even did a presentation at a basketball game. It is a group that you all get together and try to come up with fun creative ideas to stop/ provide information of tobacco products. We no longer do this anymore since Mel left but I think it would be a great thing to start up again!´
~Written by CL Senior Alayna G.