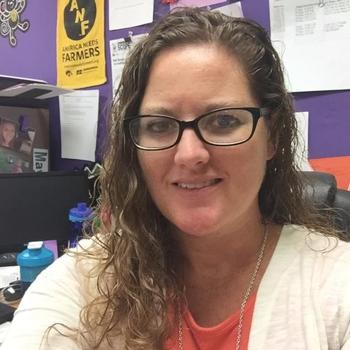 Hello, my name is Sheila Maxwell. This year I will be teaching 5th and 6th grade Reading and coaching 7th and 8th grade Softball. This will be my 9th year with the Central Lyon School District. I previously taught middle school Language Arts in Cherokee, Iowa. I live here in Rock Rapids with my husband, . . .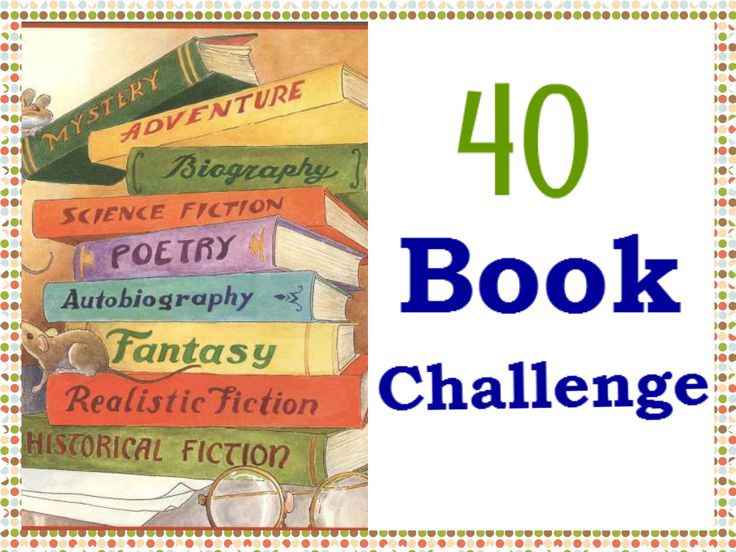 This year we are doing a few different things for accelerated reader. There are no point requirements and AR will not be figured into their reading grade. 40 Book Challenge: This year we will be doing the 40 . . .
After doing much research in the education world, I have come to a conclusion that the newest "trend" in education is flexible seating. I experimented with flexible seating last year, and decided to go a step further this . . .