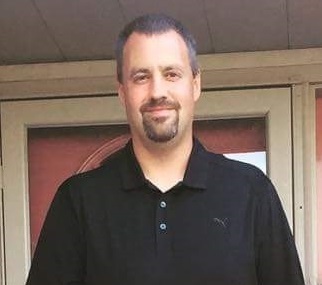 Welcome to Mr. Groen's website! I teach 7th and 8th grade math. I am also the 7th grade boys basketball coach. If you have any questions or concerns, you can find my contact information linked to this page. I also have a link to the syllabus for my classes. You can find your students' weekly assignments and . . .
The 7th grade students have just finished up the first three chapters. They have been learning a lot of new algebra concepts. They have learned how to write and solve multiple step equations including integers and rational . . .
7 th /8 th Grade Math Syllabus Notes : All students will be required to take notes. They can be kept in a notebook or binder. . . .