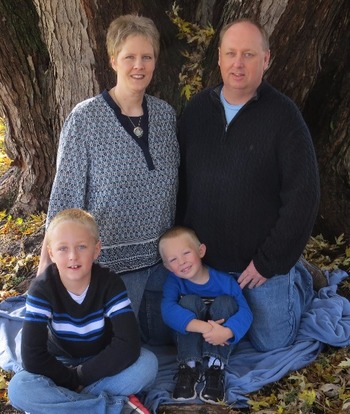 Hello! I am Sandra Allen, and I teach 8th Grade English/Literature. I am a South Dakota State Graduate (Go Jackrabbits!), and am happy to now be a Central Lyon Lion! My husband teaches high school science just down the stairs. We have two sons, Aiden (11), and Jacob (7). We are blessed to be able to have our . . .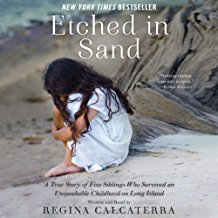 Etched in Sand Author Regina Calcaterra
The eighth grade literature class concluded the year by reading a non-fiction book of their choice. Students read a variety of books including topics of history and personal memoirs. They were also in charge of creating a book unit and final . . .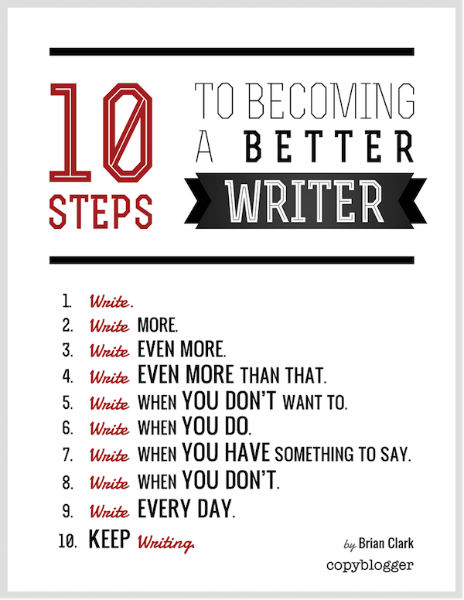 6TRAIT Writing Trait 1: Ideas Trait 2: Organization Trait 3: Voice Trait 4: Word Choice Trait 5: Sentence Fluency Trait 6: Conventions