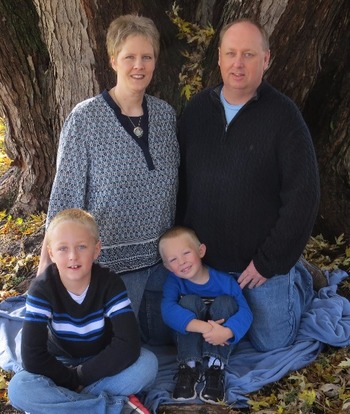 Hello! I am Sandra Allen, and I teach 8th Grade English/Literature. I am a South Dakota State Graduate (Go Jackrabbits!), and am happy to now be a Central Lyon Lion! My husband teaches high school science just down the stairs. We have two sons, Aiden (9), and Jacob (5). We are blessed to be able to have our . . .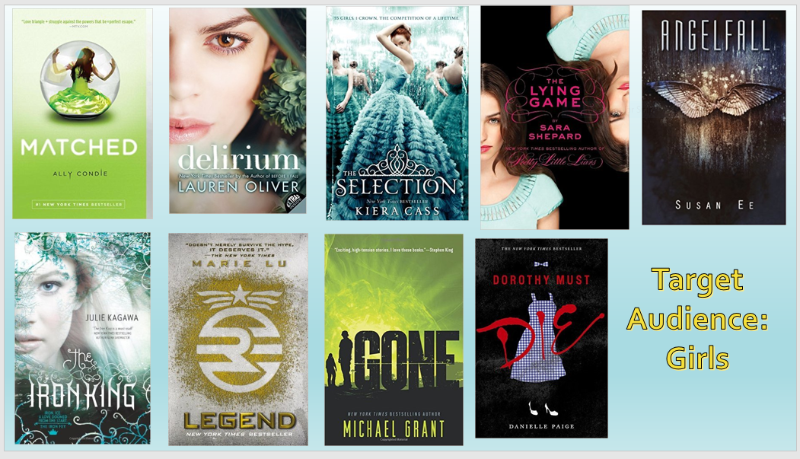 Modern Literature Choice Reading
It is getting close to the end of the school-year, and I always want to leave my 8th graders with a positive outlook on reading. With a generous gift from the Central Lyon Foundation (Lion Grant) two years ago, I was able to . . .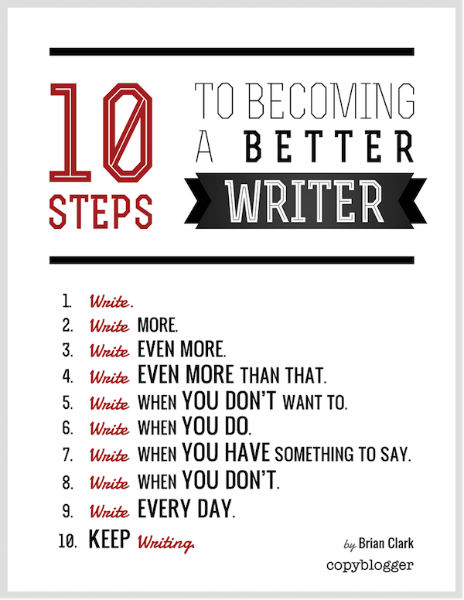 6TRAIT Writing Trait 1: Ideas Trait 2: Organization Trait 3: Voice Trait 4: Word Choice Trait 5: Sentence Fluency Trait 6: Conventions