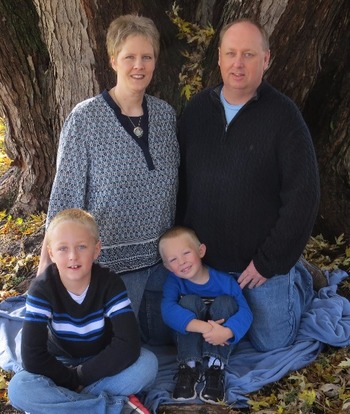 Hello! I am Sandra Allen, and I teach 8th Grade English/Literature. I am a South Dakota State Graduate (Go Jackrabbits!), and am happy to now be a Central Lyon Lion! My husband teaches high school science just down the stairs. We have two sons, Aiden (9), and Jacob (5). We are blessed to be able to have our family in one building throughout the day.
I want to take this chance to invite you to join CANVAS to keep track of what is happening in English and Literature class this year. I post all assignments in CANVAS, and it is a really nice way to keep up-to-date on your child's progress in class.
.
read more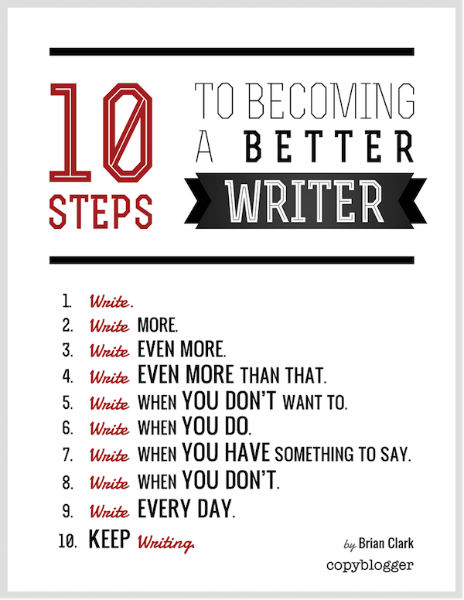 6TRAIT Writing Trait 1: Ideas Trait 2: Organization Trait 3: Voice Trait 4: Word Choice Trait 5: Sentence Fluency Trait 6: Conventions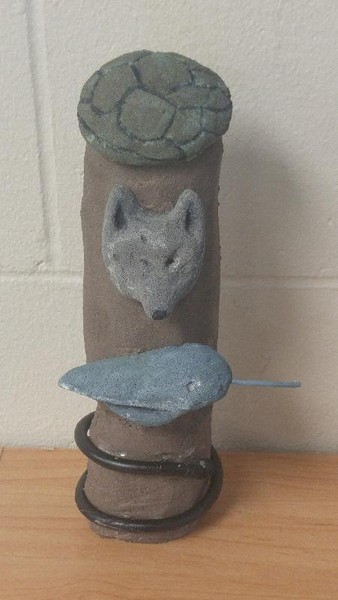 Ben Mikaelsen
The 8th graders recently read the novel, Touching Spirit Bear. The novel's plot-line involves the main character, Cole, who has been in some legal trouble due to his burglary of a hardware store. When a student, Peter, reports . . .