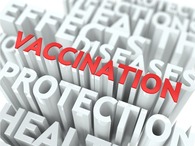 February 15
Health Services of Lyon County will be holding an immunization clinic for adolescents needing to update their immunizations on Monday, . . .

We The Lions is a compilation of historical information of interest to the community of Central Lyon and its alumni. Prior to We . . .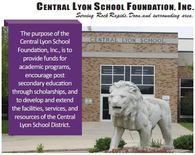 20 Awards in 2015
The Central Lyon Foundation funds Lion Grants, a program that encourages exceptional ideas that will improve the educational . . .