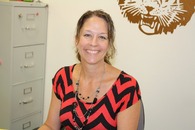 Mrs. Jones began teaching at Central Lyon in 2015.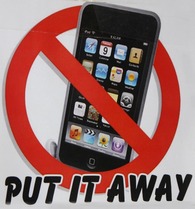 Since Tuesday, April 28, 2015, which was declared "Phone-Free Tuesday" by the administration, cell phone distraction . . .

We The Lions is a compilation of historical information of interest to the community of Central Lyon and its alumni. Prior to We . . .