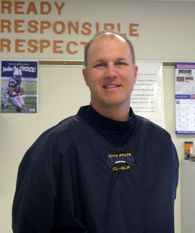 Welcome! My name is Jerry Pytleski and began teaching at Central Lyon in 2001. This year I am teaching 6th grade Physical Science and
the Central Lyon CSD Lead STEM Coach.
Along with my teaching, I am also an Assistant High School Football coach
for the CL-GLR Lions.
I love teaching at Central Lyon due to the awesome students and top notch staff I get to work with everyday. High expectations are set, and all students and staff reach and exceed these expectations on a regular basis.
In my free time, I like to be with my family out by the fire, going on walks, traveling, going to Central Lyon activities, and other outdoor activities. My wife Jill, who teaches
2
nd
grade
at Central Lyon as well, have four children. Jacob,
Jessa
, Jaxson
, and Jayda
.
read more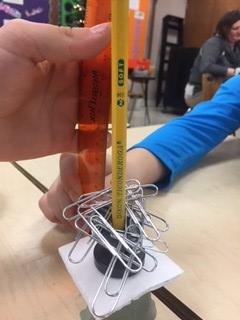 Most humans spend over 95% of their time interacting with technology. Pencils, chairs, water filters, magnets, and building are just a few of them. Solutions designed by engineers fulfill human . . .
Class Schedule 1st period . . .