Grab-and-Go Meals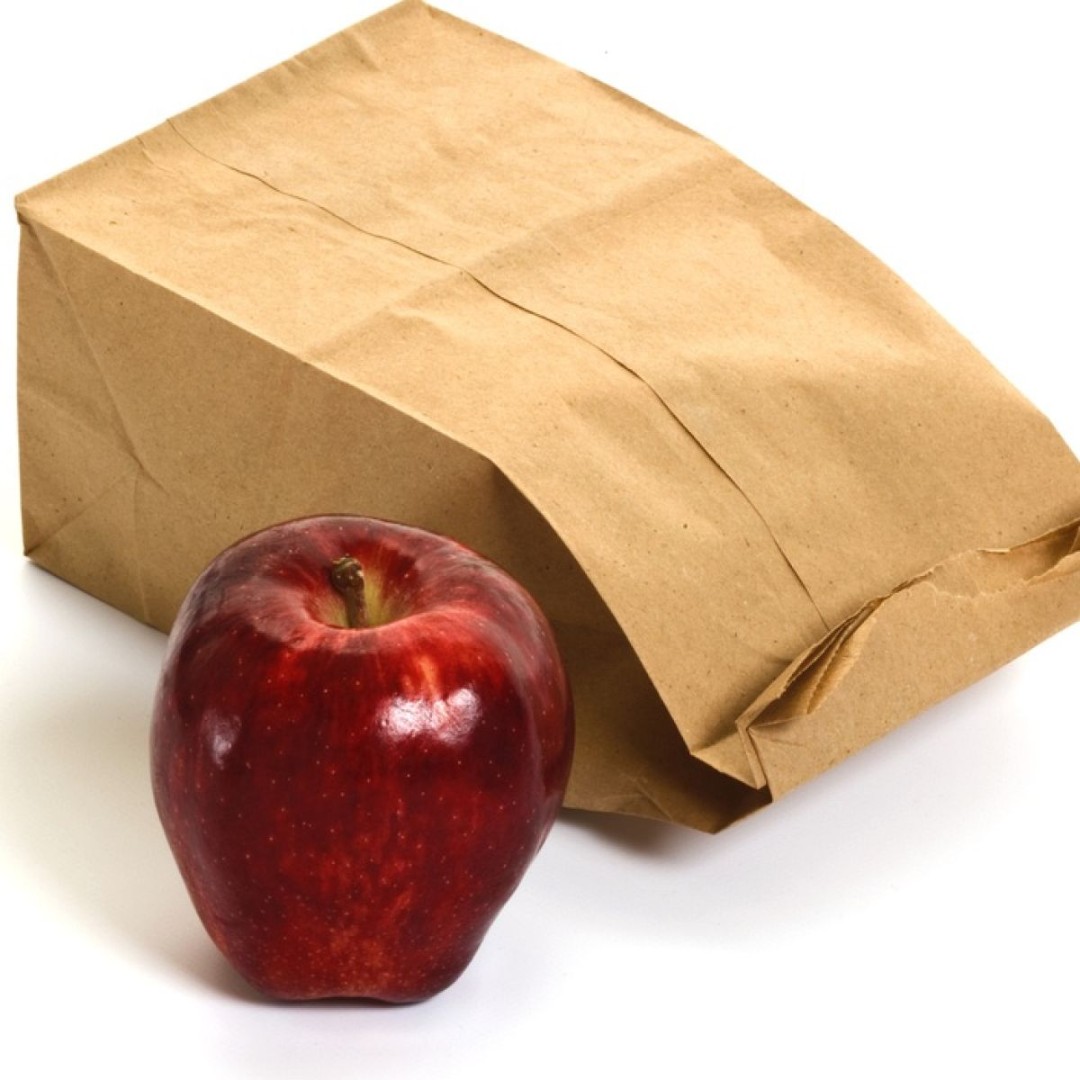 Beginning Monday, March 23, FREE meals will be available to all children/students 18-years of age and younger for grab-and-go service. Thanks to the generosity of Central Lyon residents, this FREE meal will consist of a lunch and a breakfast for the next day. Meals will be provided Monday through Friday at the following locations:
Central Lyon School Doon
Bus Drop-Off Lane / Entrance (south side of school) Public Library Parking Lot (look for the white school van)
11:30 a.m. - 12:30 p.m. 11:30 a.m. - 12:00 p.m.
Delivery
In addition to the pick-up locations, meals will be delivered — upon request — to children/students living outside the city limits of Rock Rapids and Doon. To receive this service, families must request delivery by calling the high school office: (712) 472-2664. Delivery time will be determined by the number of requests and location. When calling, please provide: 1) the total number meals needed and 2) a phone number so school staff can confirm the delivery address.