Welcome to the Business Office!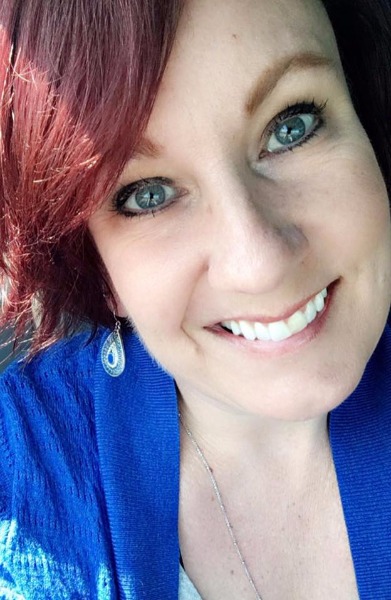 My name is Jackie Wells and I am the Board Secretary & Business Manager for the Central Lyon School District. I am responsible for the finances of the school district including payroll & employee benefits, the annual budget, accounts receivable/accounts payable and various federal and state reporting requirements.
I am also Secretary to the Board of Education. Our meetings are open to the public and held every 2nd Monday in the board room.
Please feel free to stop in and see me for any reason. My door is always open!