7-12 Principal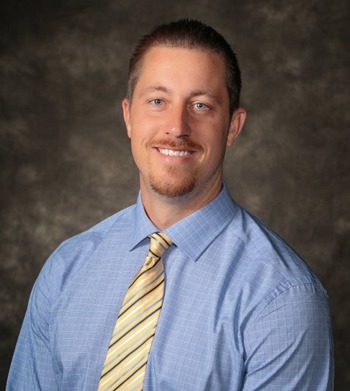 Hello, my name is Jason Engleman and I am the 7-12 Principal at Central Lyon. Prior to my role as a building principal, I served the district in other capacities including activities director, coach, and third-grade teacher. My education includes graduating from Morningside College, in Sioux City, with a . . .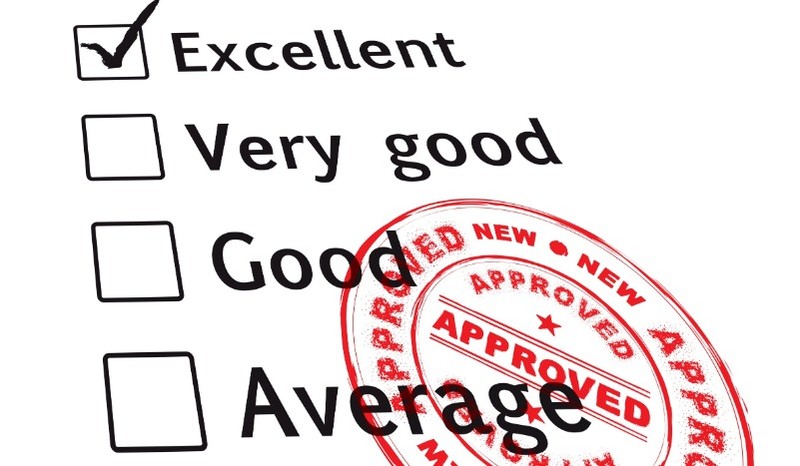 Open Campus Begins October 30
Open campus typically begins in December, or earlier at the discretion of the principal. This year, open campus is available for eligible seniors beginning Wednesday, October 30, 2019, during study hall, designated college . . .