PK-6 Principal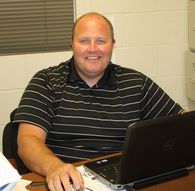 Mr. Harman began was hired in 2013 as assistant principal and activities director. He began his new duties as principal of grades pre-school through grade four in 2015; and expanded to grade six in 2017.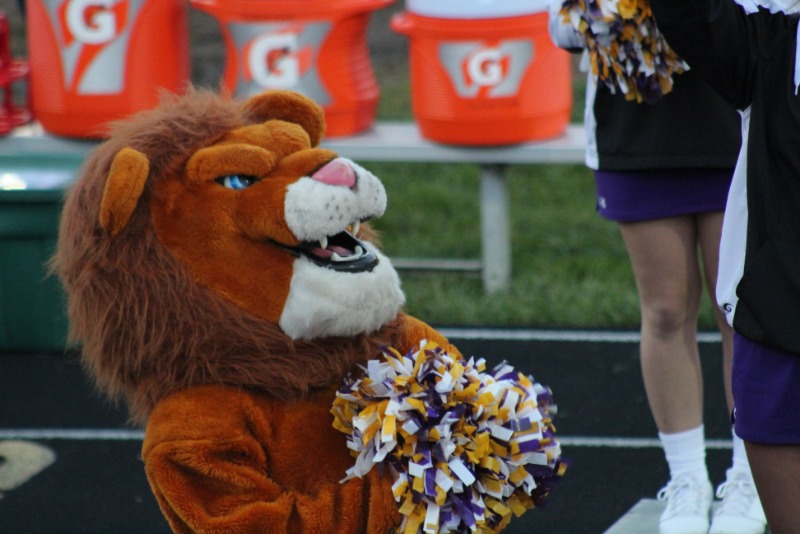 Central Lyon, as a school district, strive to cheer on our Lions, show school spirit, and promote good sportsmanship; we need your help! Partnering hand in hand with our PBIS goals, we have developed expectations that our students . . .
The Central Lyon School District provides an after-school program for the students in grades 3-8. The "Lions" program helps students with homework management and completion. The program runs from 3:30 . . .