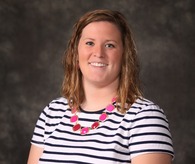 Welcome to my webpage! My name is Ms Whitsell and I'm so excited to be teaching Kindergarten again this year! This will be my fifth year of teaching at Central Lyon and I couldn't be more excited to get to know all of you and your families. Here you will find a variety of . . .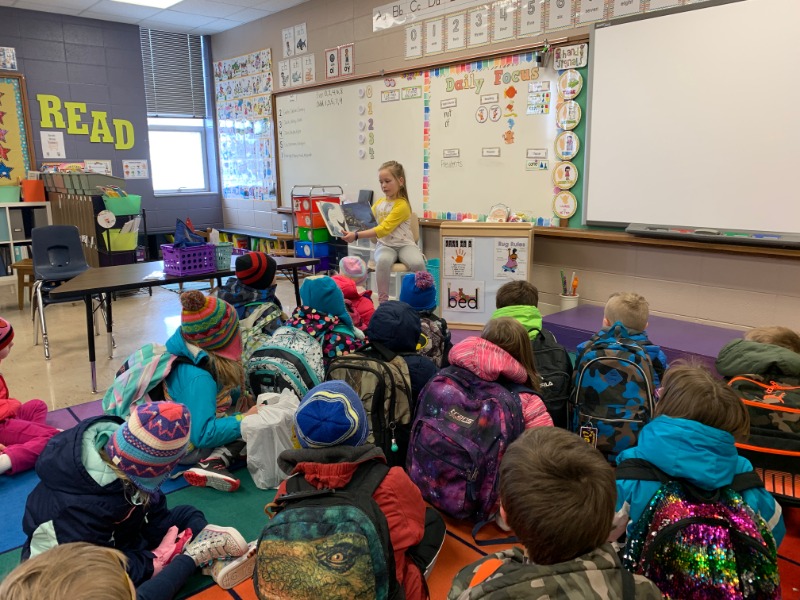 We love reading in Kindergarten and our favorite time of year is Reading Month! We are lucky enough that we have some awesome readers in our lives and we invited them in as mystery readers. Each of our readers had to give us 5 clues and our . . .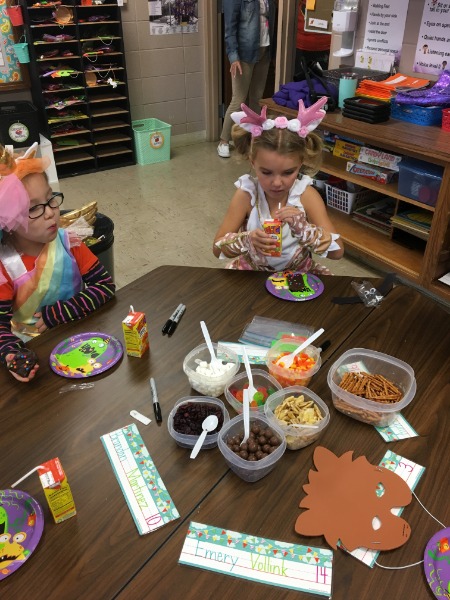 Happy Halloween from Ms. Whitsell's class! Our party was a huge success. We started off my eating some bat brownies and making our own monster snack mix. We had a great time playing a toss the spider game. We made some cool Halloween . . .