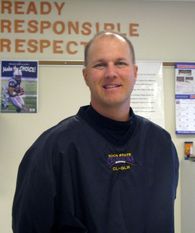 Welcome! My name is Jerry Pytleski and began teaching at Central Lyon in 2001. This year I am teaching 6th grade Physical Science and the Central Lyon CSD Lead STEM Coach. Along with my teaching, I am also an Assistant High School Football coach for the CL-GLR Lions. I love . . .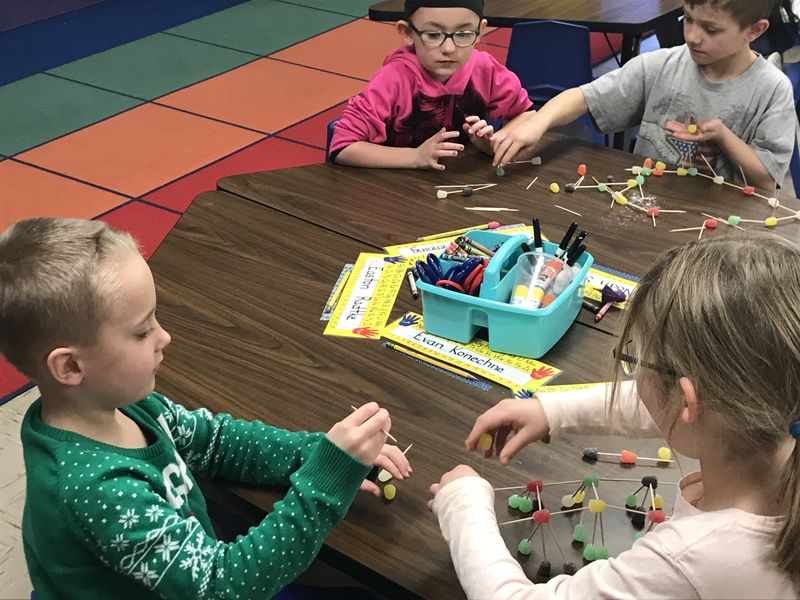 Central Lyon kindergarten students took the role of Structural Engineers and constructed bridges using gum drops and tooth picks. Mr. Pytleski led the students through pictures and activities on how to best build a bridge to support . . .

"What is Engineering?" presented to Eighth Grade Students
The Raven Ambassador team exists to promote Raven and the Raven Way both internally to our team members and externally to members of the community. Each year, the team sets goals to carry out its purpose--- much like each . . .