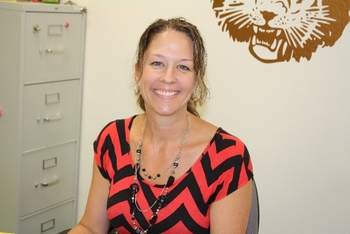 I graduated from Dakota State University double majoring in Elementary and Special Education. I am excited for my first of teaching at Central Lyon. Prior to teaching at Central Lyon I taught for the Harrisburg School District and Children's Care Hospital and School in Sioux Falls, SD. I live in Larchwood with my . . .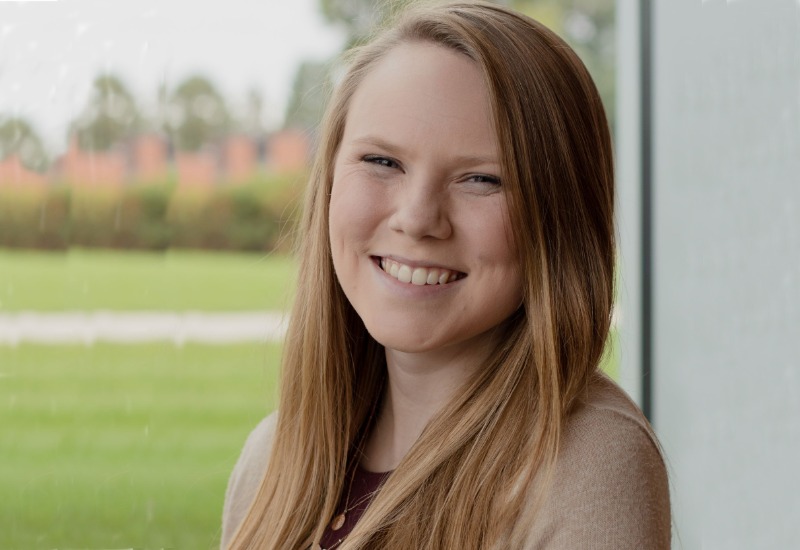 Camryn Rettig
Central Lyon welcomes Camryn Rettig who is student teaching in Mrs. Jones' 3 rd , 4 th , and 6 th grade Special Education classroom. She has a double major in Elementary Education and K-12 Special Education. Her hometown is Prior . . .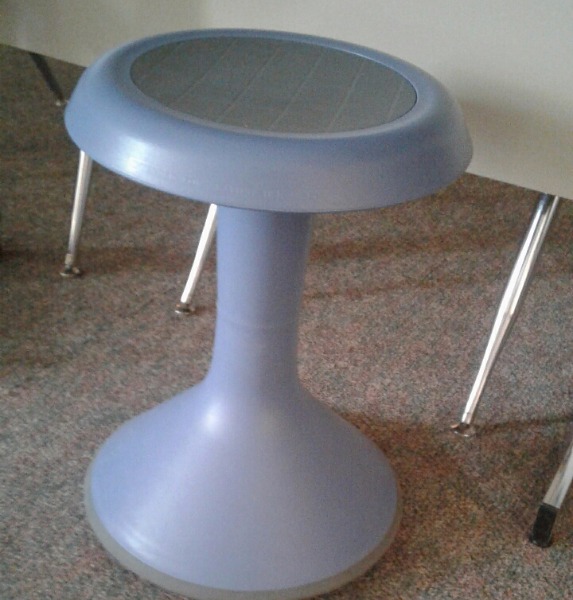 Where do you learn the best? Sitting on a hard classroom chair or in a bean bag? For many of my special education students they learn the best when they are comfortable. This may be standing up at their desk or sitting on . . .