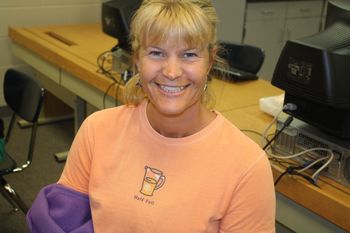 Welcome to the Life Science Page. I am Rochelle Ebel and I teach Biology, Human Anatomy and Physiology (HAP) and Environmental Science. I started teaching at Central Lyon in 2010 and am looking forward to another great year! Click here to contact me at any time. . . .
So far, the amount of recycling collected since the beginning of the year totals in at 4,138.4. Students will continue to pick up from the recycling containers every Tuesday and Thursday morning until the end of 4th quarter. . . .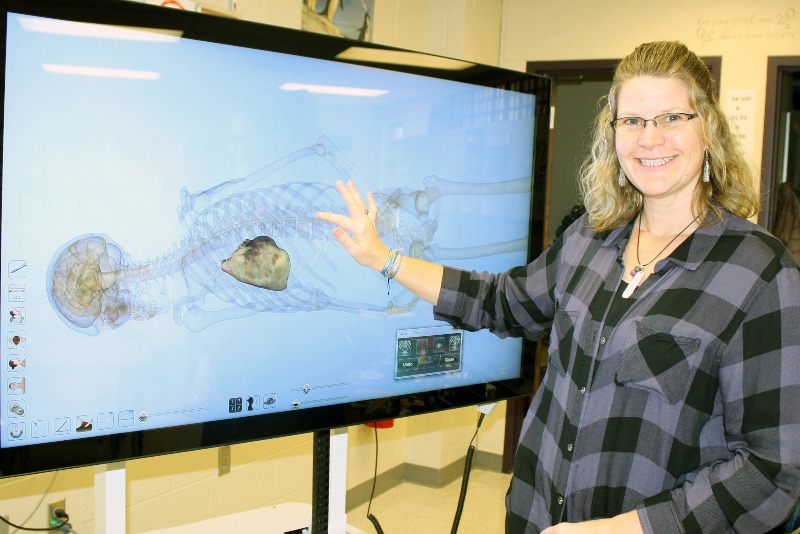 The Anatomage table is a virtual dissection table that is equipped with CT and MRI scans that we can use for study. It comes with a male and female cadaver along with a multitude of special case slides and a variety of . . .