Miss Hare's Home Page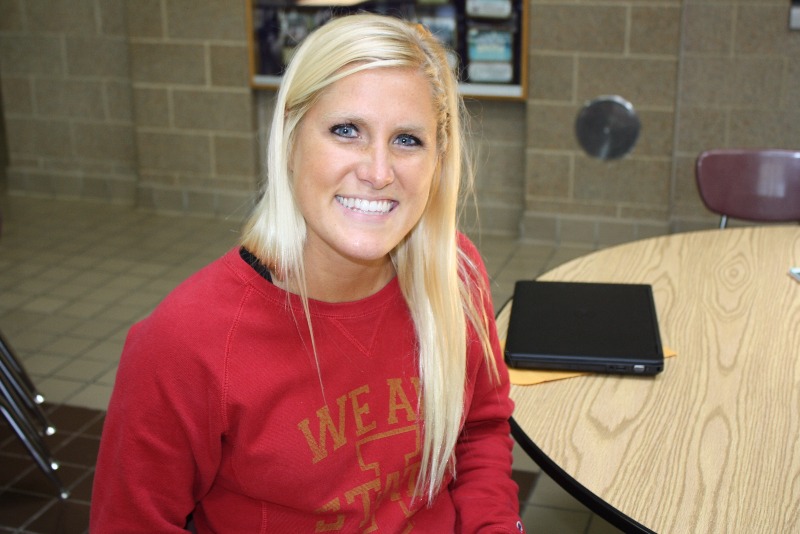 Welcome!
My name is Mandi Hare and I started teaching at Central Lyon in 2015. This year I will be teaching 7th grade Life Science and 8th grade Earth Science. Along with my teaching, I am the assistant coach for cross country and track coach!
My Schedule:
1st Hour - Prep 5th - Earth Science
2nd - Life Science 6th - Study hall (Wednesday - Friday)
3rd - Life Science 7th - Earth Science
4th - Life Science 8th - Study Hall
Projects for the Rest of the year:
7th Grade will be designing their own aquatic exhibit and working on the human body systems.
8th Grade: Rockets, Space, and Solar Cars